TESC Historical Information

Go To:
Other Links
Citation:

In all cases, publicaton or display of our materials must carry the credit line: " From The Evergreen State College Archives". Citations of specific materials should include the accession number, provenance and series title, file folder heading (if any) followed by the specific item's identification (title or description).
Note: The search function has been removed from this page until it can be upgraded. Changes to the coding have made the search function inoperable. Please use the search box on the main TESC web page. It should provide links to Archival materials held in this repository.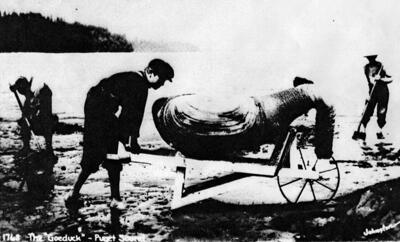 Site Map
|
Privacy Policy
|
Contact Us
| ©2014 Evergreen State College Archives and Special Collections