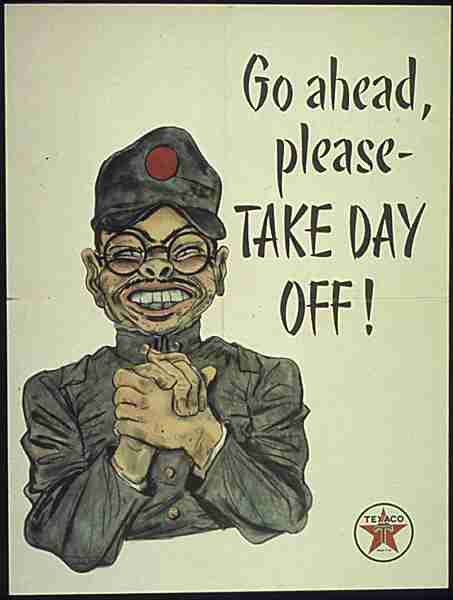 Week 5 -- Monday, October 25: Off! Study day!

Wednesday, October 27: Mid-quarter workshop. First draft due of Annotated Bibliography w/intro and 5 annotations; timelines, triad conferences (1.5 hrs)
Seminar on Wartime (1.5 hrs) Read Double Victory by next Wednesday.

Thursday, October 28: (Susan) Historical Thinking article and attend Blanche Weisen Cook presentation on 100th anniversary of women's suffrage in Washington.