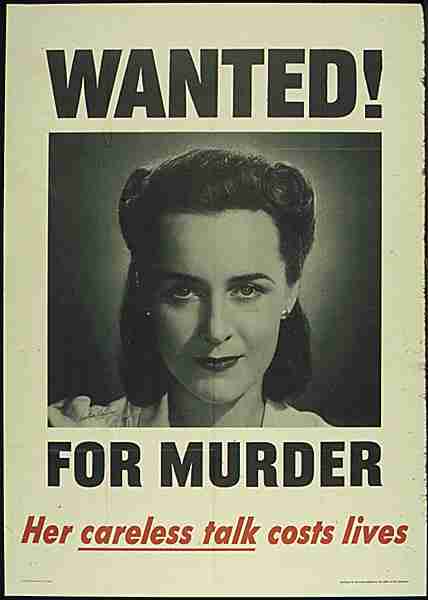 Week 4 -- Monday, October 18: Seminar on Over Here chapters 4-6, epilogue. Finish Iriye by Wednesday. (In class reading). Seminar paper (comparison/contrast) due.

Wednesday, October 20: Primary documents workshop, including citation and annotation. Film: Why We Fight.
Read Wartime by next Wednesday.

Thursday, October 21: (Sarah) Timelines, project work and help

Assignment due: comparison/contrast on Over Here & Lenin
Saturday, October 23: Field trip to the Washington State History Museum and Pacific Northwest Room, Tacoma Public Library. 10 a.m. to 5 p.m. Cars will leave the circle at 9:00 a.m. unless yo've made other arrangements. Here are directions.