Memories Through Strangers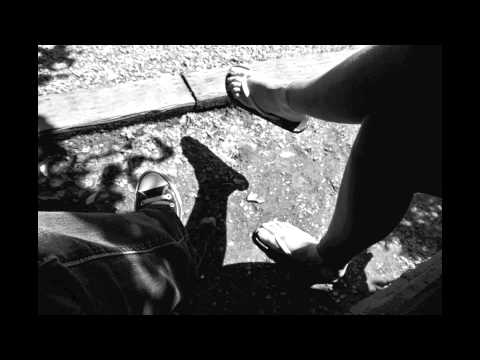 Artist Statement
I chose to address the theme of interrogating my everyday experience of observing strangers. My intention was to show the individuality of people, while also the aspects of strangers that one can relate to. My process with this piece of work was to write the literary text, and from there make images that I felt evoked the ideas that I presented.
The video essay is about my own personal experiences with observing and coming into contact with strangers. I chose to write a personal essay, giving myself the most freedom to write and reflect on past memories, while also being able to integrate them into the wider scope of observing strangers. For the visual track, I wanted the images to convey the theme of my essay, but not to be a completely literal translation of the story and events. I recorded the audio alone in a quiet space, and kept the same tone throughout the piece. The design of the entire project really came together as I was compiling the audio and images together.
I feel that I accomplished what I set out to do. My essay depicts the impact that strangers have had on my life, and the experiences shared are vivid and important to me. The most challenging part was choosing which photos to use. The topic of the writing was most rewarding for me, as I gained new meaning and insight into my past and present experiences. 
Artist Bio
Amy Pfeiffer is from the small town of Langley on Whidbey Island, Washington. She is currently in her junior year at The Evergreen State College in Olympia, WA. She has been writing since she was a child, and in her teens fell in love with the creative nonfiction form. A published personal essay of hers can be found at http://thisibelieve.org/essay/82034/. After graduating from Evergreen, she hopes to find work at any magazine or newspaper that will take her, and as a freelance writer.