On Empathy…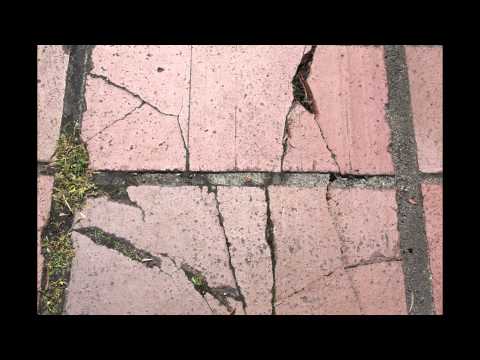 Artist Statement
In searching to understand my everyday, I realized two things:  What happens in my life widely differs from day to day, and one thing remains the same… that I live my life intentionally through the filter of empathy.
We each are molded by our experiences.  We learn what fits and what we need to cast off.  We start to make choices based on the outcome of past choices.  For me, unintentionally causing harm, nearly dying, and actively trying to understand how others feel, led me to where I am today.
In my meditative personal essay, I wanted to figure out where it all started.  I get gently teased often for personifying inanimate objects, for speaking with silly voices when interpreting what animals might be saying, and for crying easily over sad, touching, horrifying or even happy stories.  I wanted to understand how I got here and whether or not I was interested in changing how I perceive the world around me.
Because I'm ridiculously sensitive to even the memories of sad events, I made the choice to create my video essay On Empathy… using empathy.  I did not use literal images or sounds.  I used photos or ambient sounds that I felt were gentle suggestions rather than obvious.  My hope is that I am able to clearly express my story, perhaps elicit an emotional connection, but to NOT make the viewer sad.
Artist Bio
Rebecca was born in Yakima, WA.  She has lived on both coasts and in the Deep South.  However, she considers Seattle her "hometown."
Rebecca is currently a non-traditional freshman at The Evergreen State College in Olympia, WA.  She is interested in international travel, photography, writing, improvisational theatre and, most recently, video essay.
Rebecca's goal after completing her Bachelors at TESC is to form an international touring improv troupe wherein each member will have skills in many fields of study; photography, journalism, linguistics, etc.  The troupe will travel to less-visited parts of the world, holding workshops and performances and learning about the culture.  After each location, they will put together a publishable work documenting their experience.
Rebecca is a professional audio book narrator, with over 30 books under her belt, an improv performer/coach, theatre director/actor, and chauffeur.