From:                                         Davis, Steve
Sent:                                           Tuesday, June 03, 2014 1:34 PM
To:                                               Hurley, John; All Staff & Faculty DL
Subject:                                     RE: Sad News-Sam Pooley (Pics)
<![if !vml]>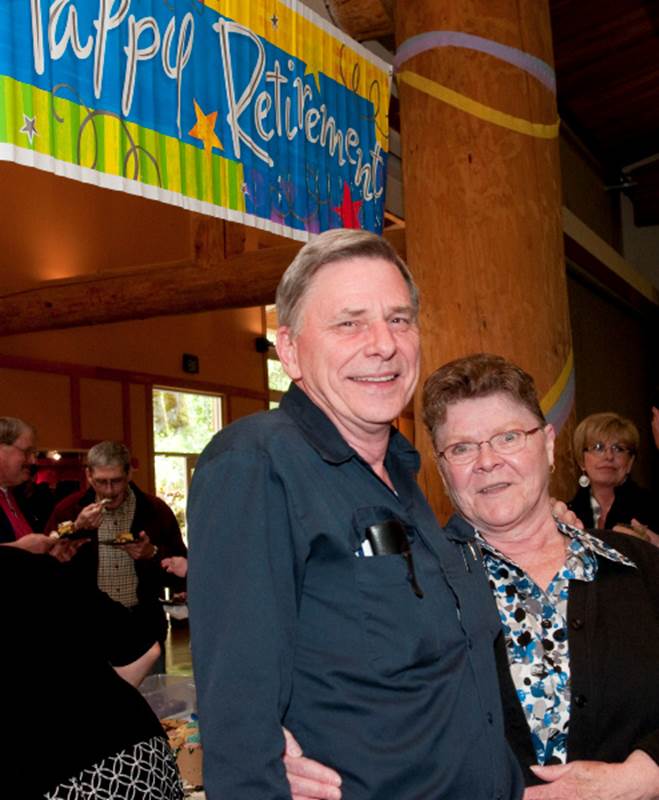 <![endif]><![if !vml]>

<![endif]><![if !vml]>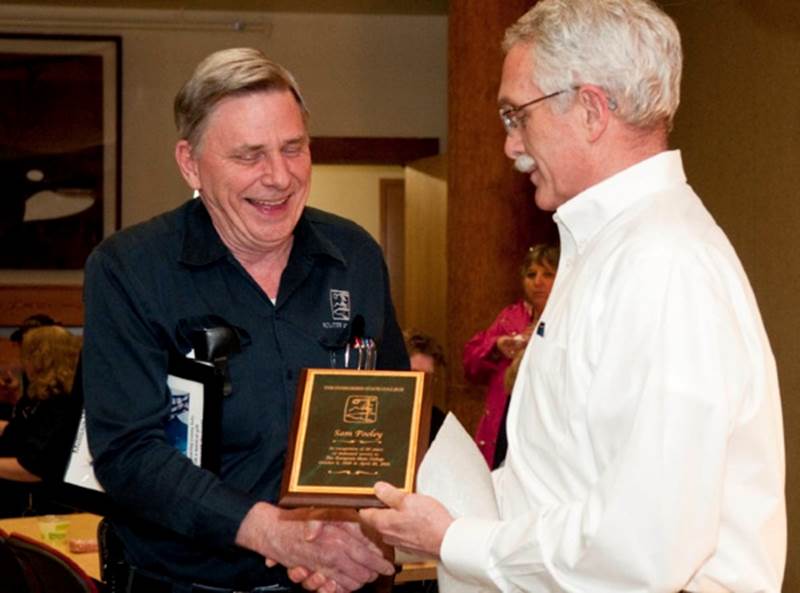 <![endif]>
From: Hurley, John
Sent: Tuesday, June 03, 2014 1:00 PM
To: All Staff & Faculty DL
Subject: Sad News-Sam Pooley
It is with regret that I inform you that a former Evergreen employee, Sam Pooley, passed away on Saturday. Sam worked in Facilities as a Control Technician from August 1989 until his retirement in April 2010. Prior to coming to Evergreen Sam worked in electronics technology and with fire alarm and telephone systems as well as serving in the U.S. Navy.
Please join us in expressing our condolences to those in our community who knew and worked with Sam. We will pass along any information we receive about a memorial service.
Regards,
John
John A. Hurley, Ed.D.
Vice President for Finance and Administration
The Evergreen State College
360.867.6500 Office
360.867.6577 Fax