History of Photography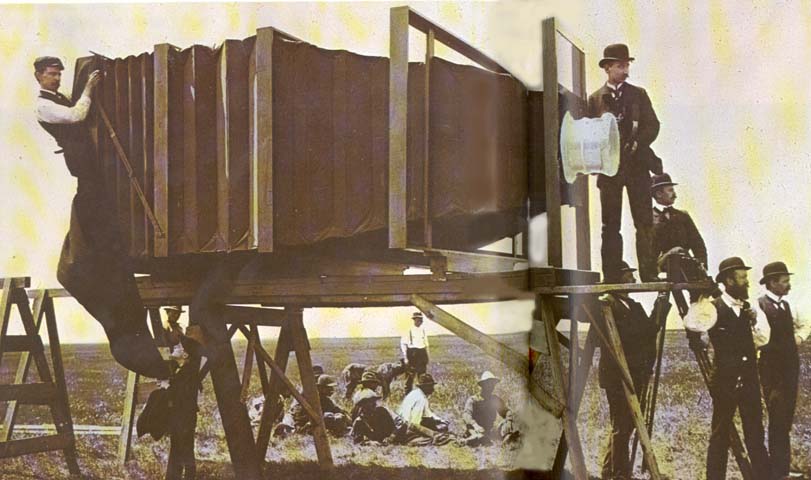 Tuesdays, 4:30-6:30 pm in Lecture Hall 5
2 quarter hours
Hirsh Diamant, ext. 6736, diamanth@evergreen.edu
Special Expenses: $25 for film and processing
CRN: 10327
Photography continually questions influences, and changes our relationship to art, to what is considered beautiful, and our vision of the world.
Students in this class will survey the history of photography, learn how to use cameras and how to take better pictures.
Students should plan to use their own cameras (conventional, instamatic, or digital).