Molecule to Organism Spring 2003!
APOG Wins the Softball Challenge!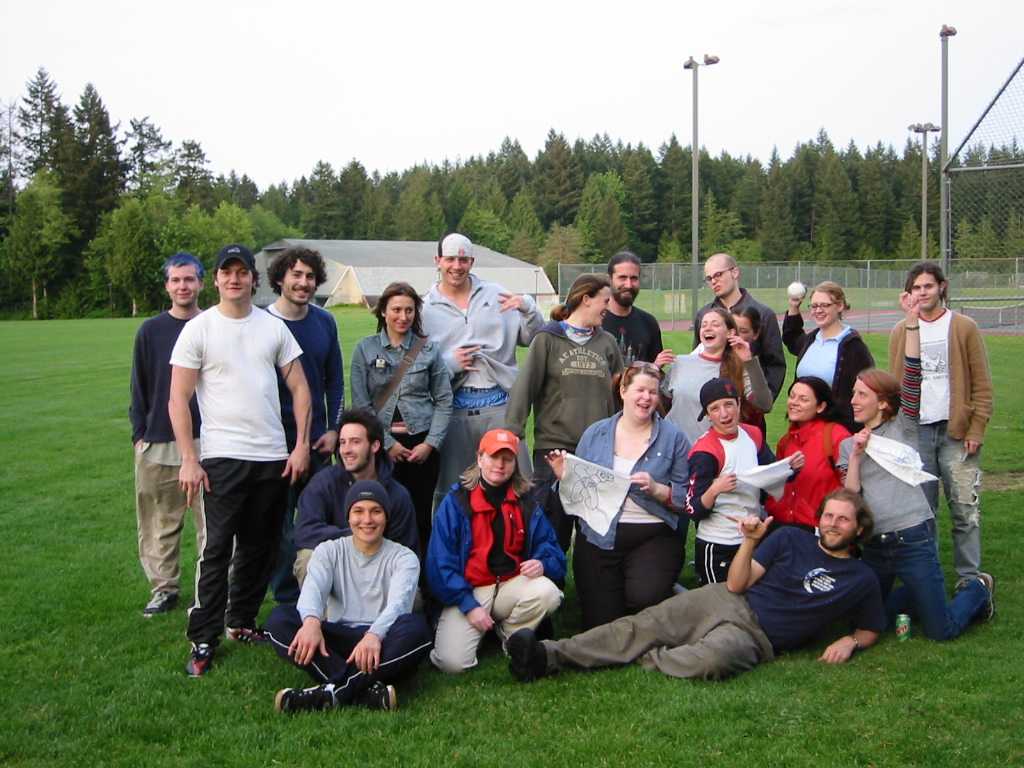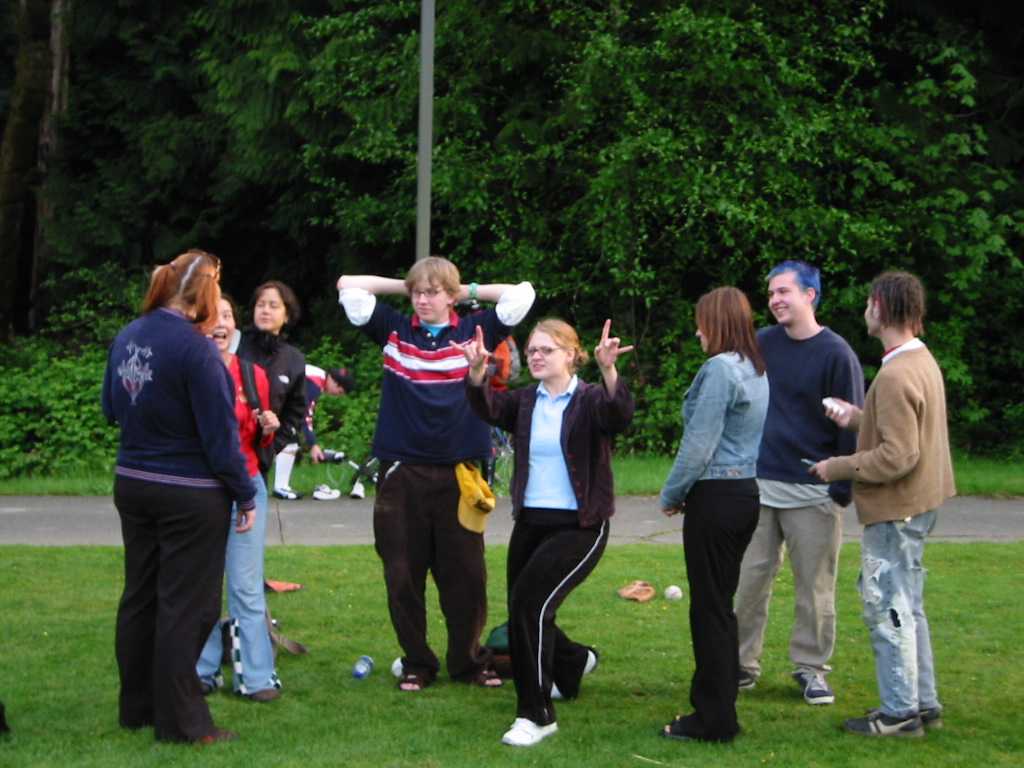 Writing Self Evals... things to think about.
Poster Session this Wednesday! Please come and support your fellow students.
2nd floor of library lobby from 11:00 am until 1:00 pm.
End of the year Picnic at Burfoot Park! Friday, June 6th beginning at noon!
Directions to the park
Program Description (Fall/Winter)
Faculty and Tutor Contact Information
Cell Signaling Developmental Biology
New-Takehome exam!Organic Chemistry New-problem setBiochemistry Information
Link to the Online Mendelian Inheritance in Man Webpage!
Eval Groups (and Seminar groups)
Physiology Group Contract Link

---
Return to Evergreen Academic web pages
Return to Evergreen Home Page
---
Made by: Nancy C. Murray
E-mail:mailto: murrayn@evergreen.edu
Last modified: 3/27/03