Home/Abhaile: Welcome/Céad Míle Fáilte!
This is the homepage for the Ireland Program at The Evergreen State College, 2006-2007. See the weekly schedule at the bottom of this page.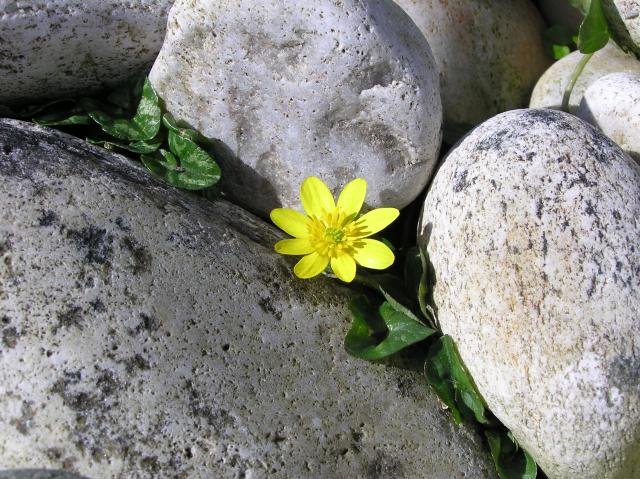 This two-quarter program (with a spring quarter option of travel to Ireland) comprises a study of Ireland through its history and many modes of expression: songs, poetry, Gaelic language, stories, film, drama, and literature. In focusing on Celtic history (Ireland, Scotland, Wales), pre-Christian and early Christian nature-based spirituality and expressive culture during fall quarter, we will set the stage for understanding Irish reactions to colonialism, the Famine, and the social upheavals taking place at the turn of the century. Winter quarter includes Ireland and Irish America in the 20th and early 21st centuries, including the partition, the European Union, and the multi-layered struggles for identity by the Irish at home and in the United States. By examining Ireland through the lenses of liminality, history, orality and literacy, philosophies involving cycles and seasons, language and cultural identity, and genders and generations, we will attempt to gain a holistic picture of the many facets of experience in Ireland. In addition to participating fully in all program activities, we expect all students to participate, one way or another, in performances of play readings, poetic recitation, and song performance in a supportive and safe environment. We expect you to learn enough basic Irish to use it as small talk in seminars and outside of class. This is not an easy program, and it will require your full commitment each quarter; there is no possibility of doing part-time participation. The first day of fall quarter is Tuesday, September 26 (meet at 9 am in Seminar II, D1107), and the first day of winter quarter is Tuesday, January 9. No new students will be admitted in winter quarter.
Faculty:
Seán Williams, Com 304B, x6623 williams@evergreen.edu (office hour M 1-3)
Tomás Ó Ráighne, SEM II C2110, x6750 raineyt@evergreen.edu (office hour W 2-4)
Dunstan Skinner, COM 204, xTBA skinnerd@evergreen.edu (office hour TBA)
Schedule:
Tuesdays 9 – 11 (SEM II/D1107) and 1:30 – 4 (SEM II/C1105)
Wednesdays 10 – 1 (SEM II/C1105)
Thursdays 10 – 12 (Com 320 and 323) and 1:30 – 4 (SEM II/D1107)