Welcome to "Taking Things Apart"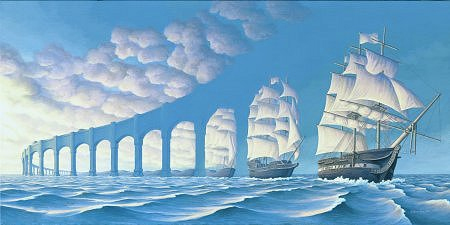 This site is intended to provide information for prospective students to "Taking Things Apart" prior to the Academic Fair on November 28. Since we do not yet know when or where our first program meeting will be, at this point all we can do is give our booklist (see below) and some general announcements about the program.
Although the program is intended for students who are sophomores and above, we are accepting some freshmen. If you are a freshman interested in taking the program, you must submit a sample of your best college-level writing to either Donald Morisato or Bob Haft. You can do so either by sending us your paper on-line or dropping off a hardcopy at either of our offices, both of which are in Lab I. We suggest that you make your submission prior to the Academic Fair so that we will have plenty of time to read your work before making our final decision.
Our reading list for Winter Quarter is as follows:
1. King Lear by William Shakespeare. You MUST buy the "Arden Shakespeare: Third Series" edition, R. A. Foakes, editor
2. Another Country by James Baldwin.
3. The Charterhouse of Parma by Stendhal. You MUST buy the Modern Library Classics edition, translated by Richard Howard
4. Something I've Been Meaning to Tell You by Alice Munro.
5. Ararat by Louise Gluck.
6. An Anthropologist on Mars by Oliver Sacks.