Posted by
marchanc
in
Uncategorized
Evergreen State College Reservation Based Community Determined (RBCD) program.
The RBCD program serves students with 90 or more college credits who live or work on a reservation or have social or cultural ties to tribal communities.  Students attend class two nights a week at  Muckleshoot, Nisqually, Quinault, Tulalip, and Port Gamble. Students also attend class four Saturdays per quarter at the Longhouse on the Evergreen campus. Students work toward a Bachelor of Arts degree.
Our theme this quarter was entitled Reclaiming, Protecting and Practicing Sustainability, and it was a nine-credit upper division course taught as part of the Spring, 2010 curriculum for the Reservation Based Community Determined Program. This interdisciplinary course used a variety of methods, materials, and approaches to explore contemporary sustainability issues in the U.S. and abroad. Students examined the intersection of social, environmental and economic practices on the sustainability of the planet's biological systems, atmosphere and resources. In particular, we focused on energy, climate change, maintaining biodiversity and health, population growth, carrying capacity, tragedy of the commons, carbon footprint, water and agriculture as well as social and environmental justice issues.  Cultural and indigenous aspects of sustainability were also addressed. Finally, we explored restorative solutions and development to sustainability issues at the local, national and international levels.
Students enrolled at the Nisqually site decided to complete mini-documentaries as part of their oral presentations.
Faculty:  Cindy Marchand-Cecil, MSW
e-mail: marchanc@evergreen.edu

Amphibian Declines at the Nisqually Delta, by Jennifer Armantrout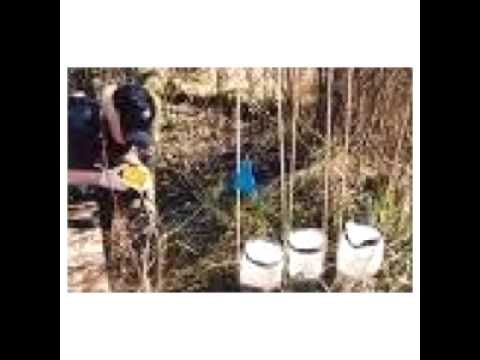 Nisqually National Wildlife Refuge Timeline, by Margie Corless
Protecting the Nisqually River Watershed, by Stacy Gouley
Plants and Trees of the Nisqually National Wildlife Refuge, by Angelena Boyd and Patricia Youckton
The Bald Eagles at the Nisqually National Wildlife Refuge, by Florette McAlpin
Waterfowl of the Nisqually National Wildlife Refuge, by Kevin Ferguson

Comments Off on Nisqually – Themes of Sustainability