Project LLAMA 2010 Honduras
Project LLAMA had a great third field season in Honduras. Below is a set of photos highlighting the trip and activities. Images contributed by all the LLAMA participants this year.
Some group photos:
High resolution group photo for download (click here); key to group photo (click here).
The beginning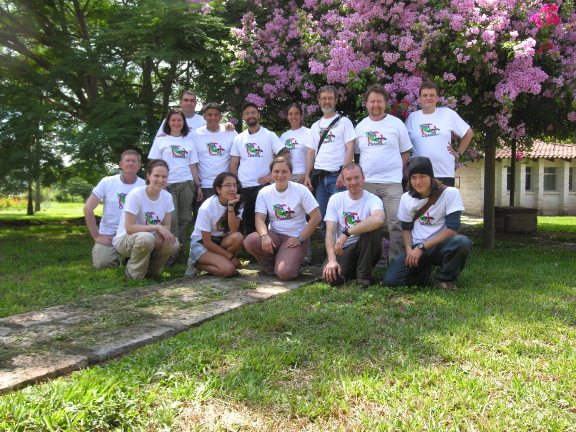 La Muralla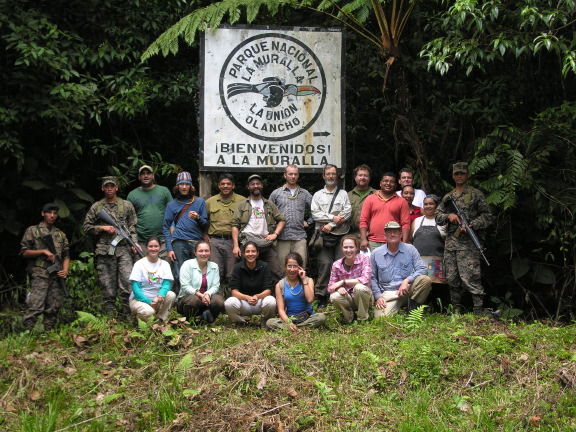 La Picucha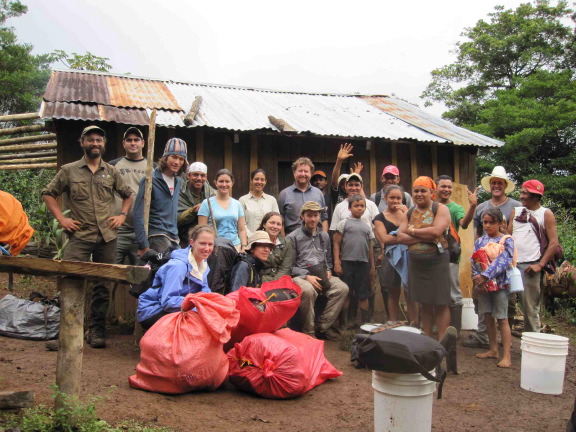 Comayagua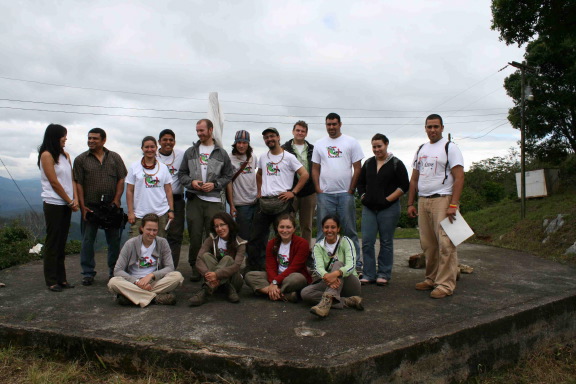 Meambar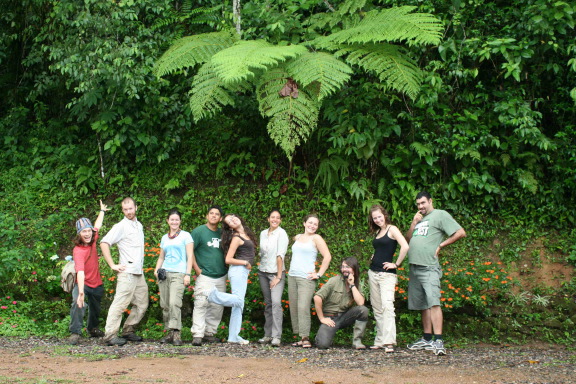 Guisayote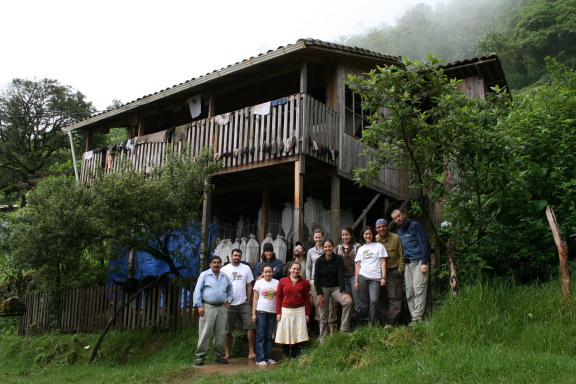 Cusuco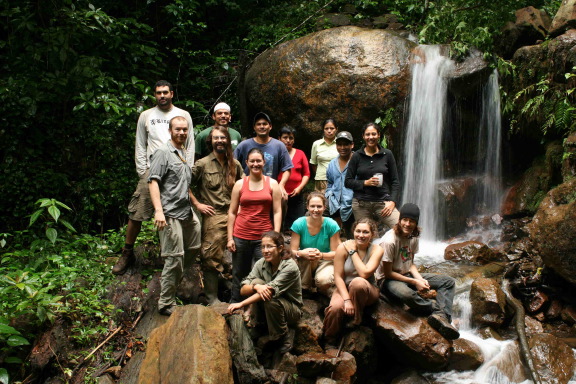 Las Marias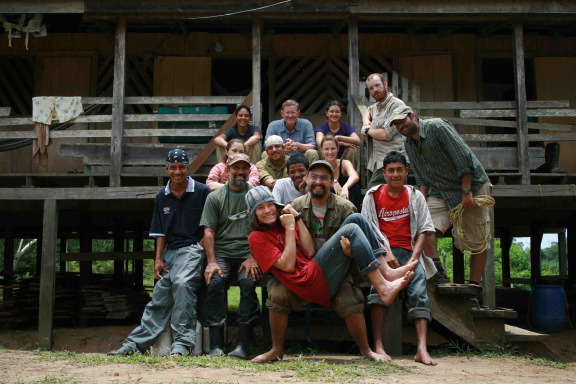 Lancetilla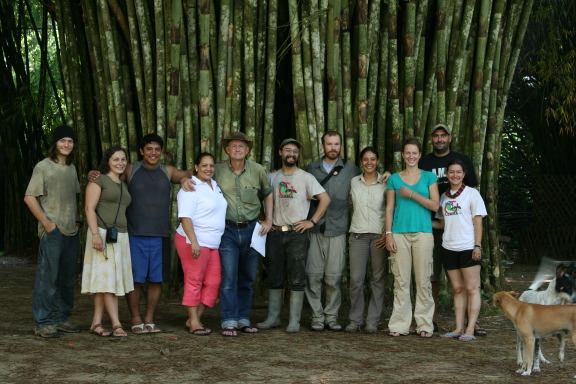 Winkler-hanging Venues: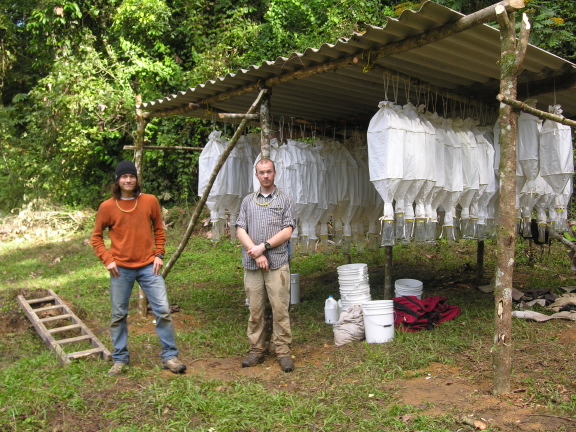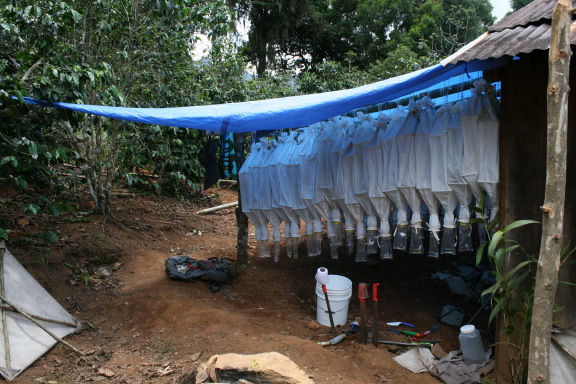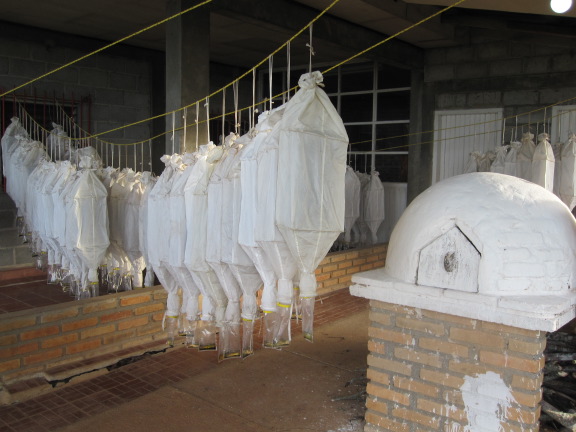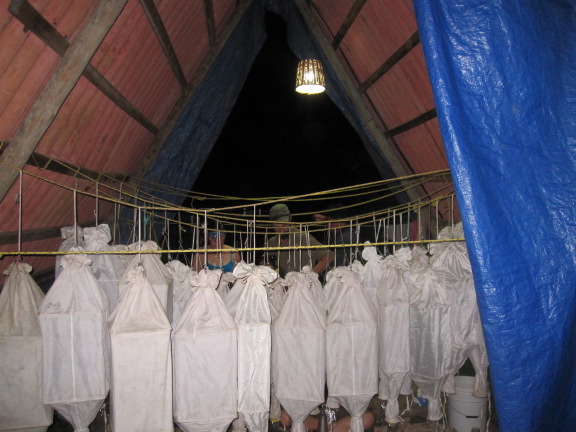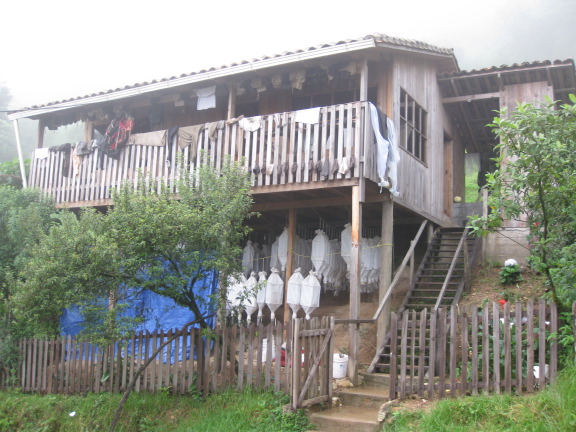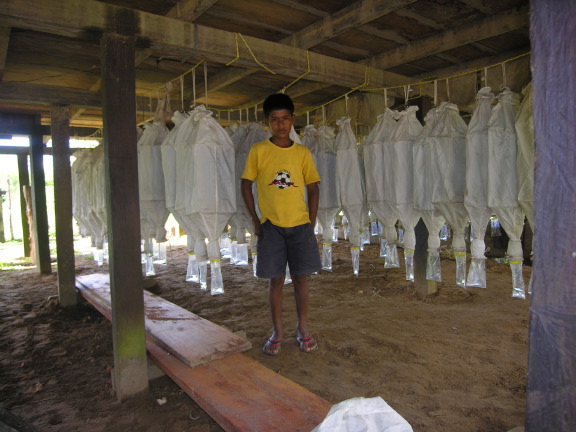 Community Outreach:
Television interview at Comayagua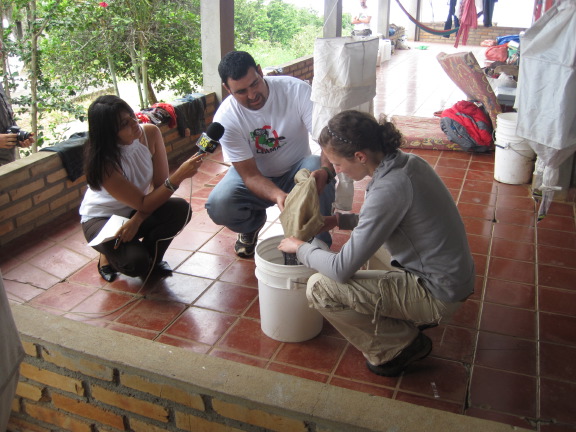 Luis' school in Siguatepeque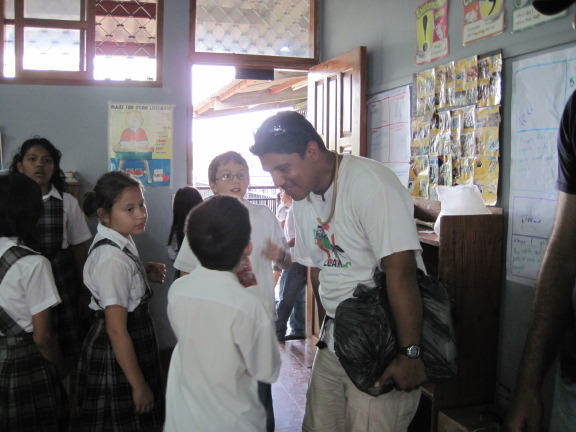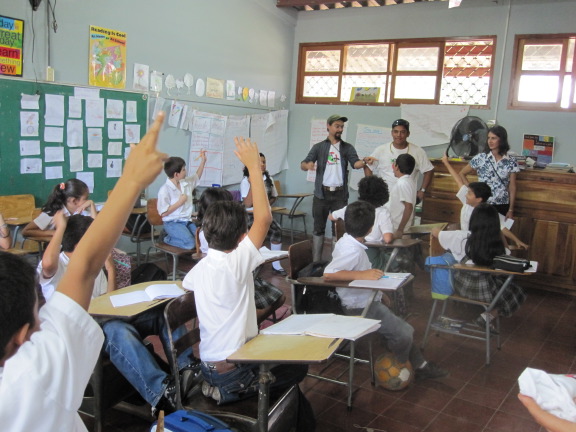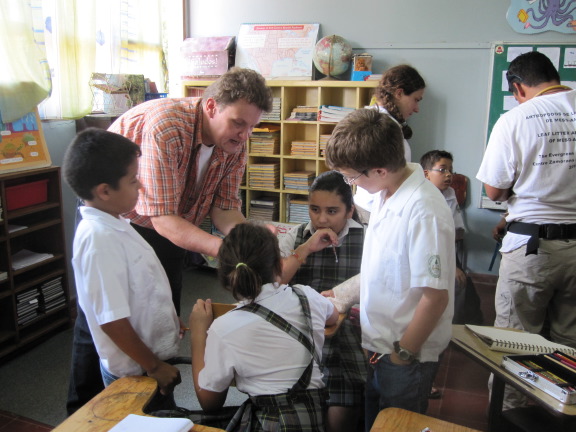 Laura gives talk to staff of Lancetilla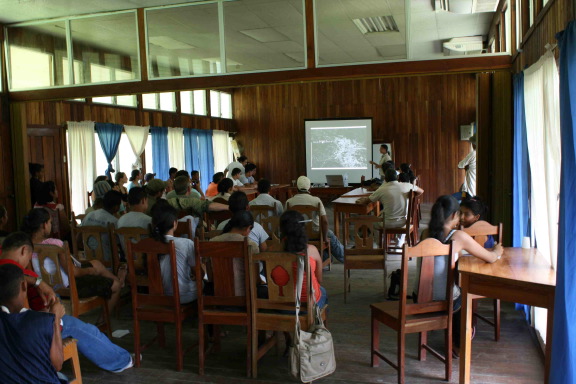 Modes of Transportation:
All aboard!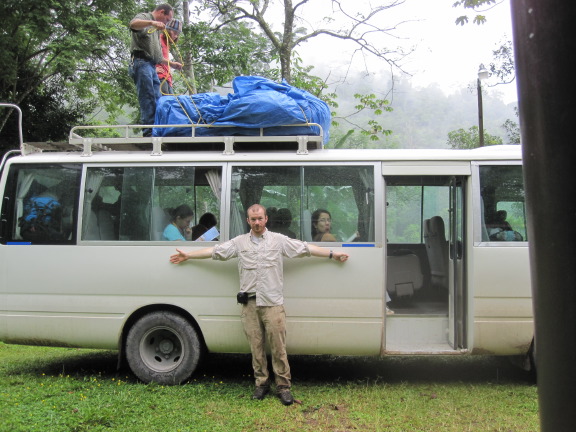 The race along the beach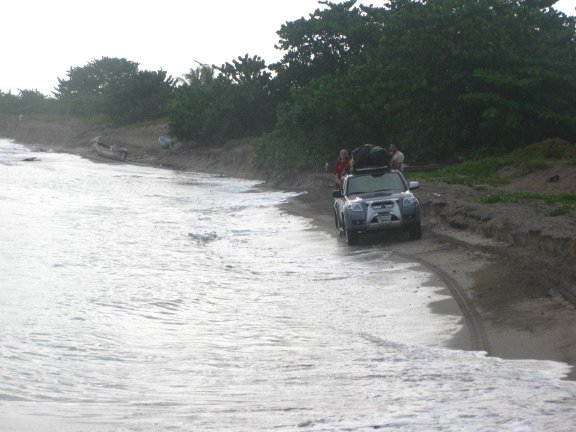 Shefik mobile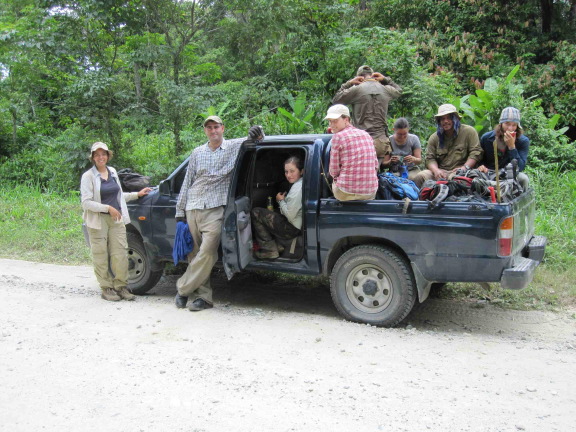 Baggage claim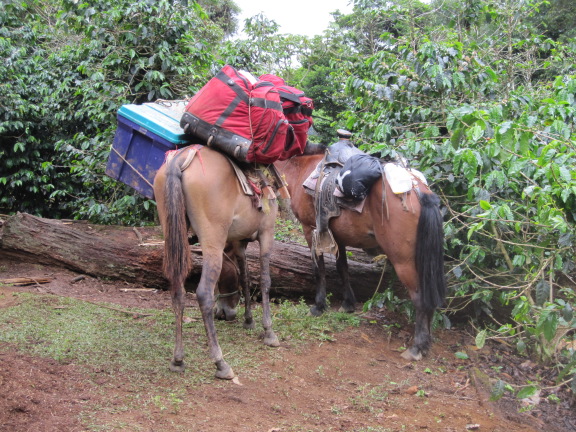 River cruise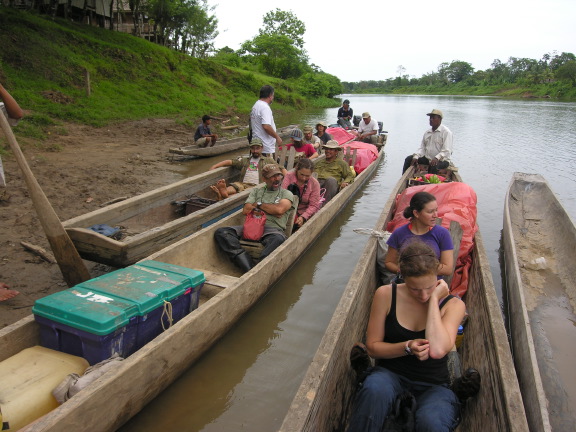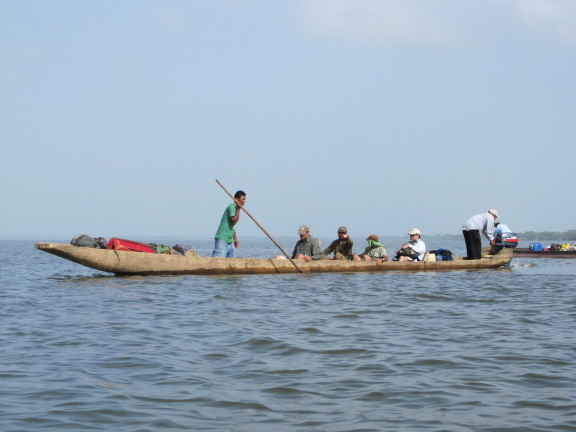 The Workshop: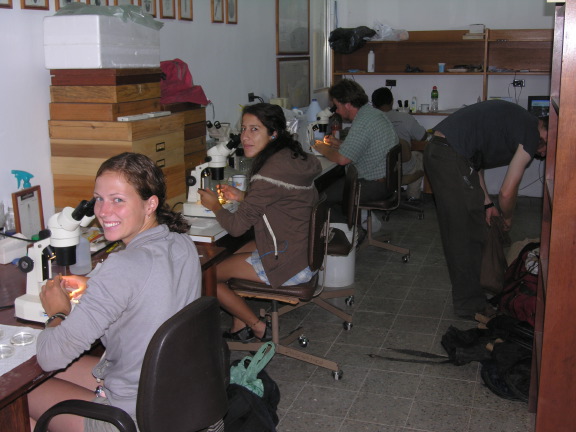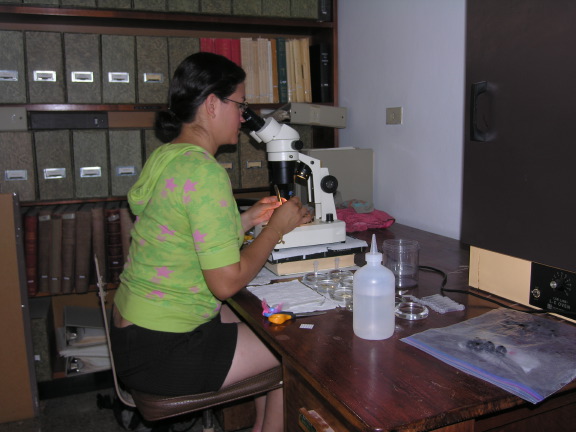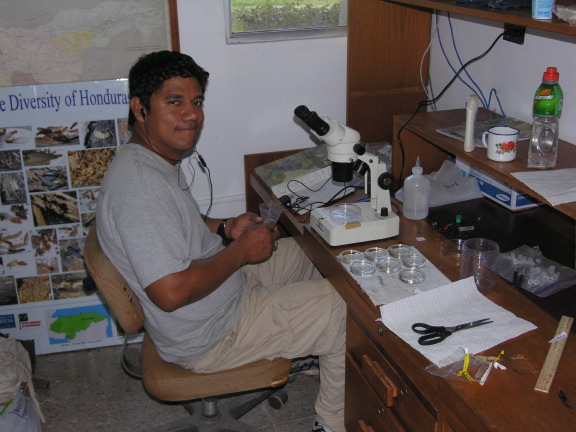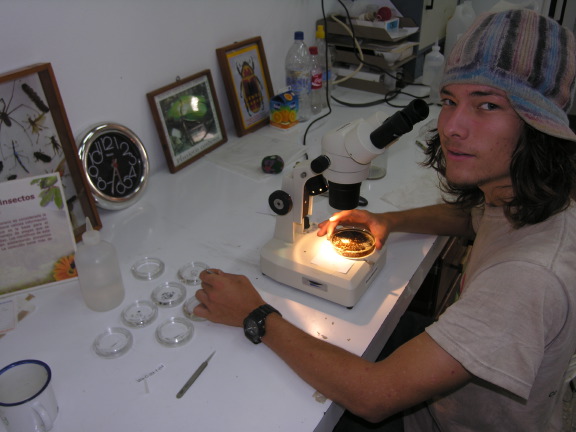 Jean Michel Maes joins us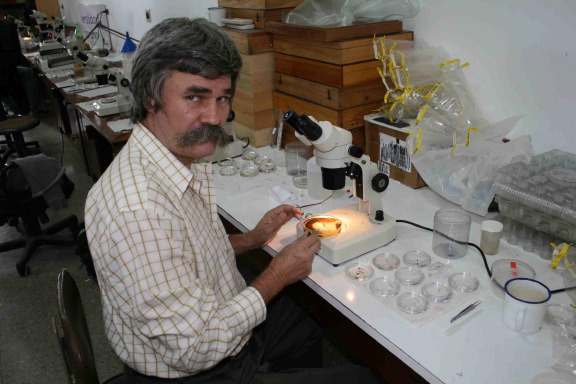 A bad sample for Bob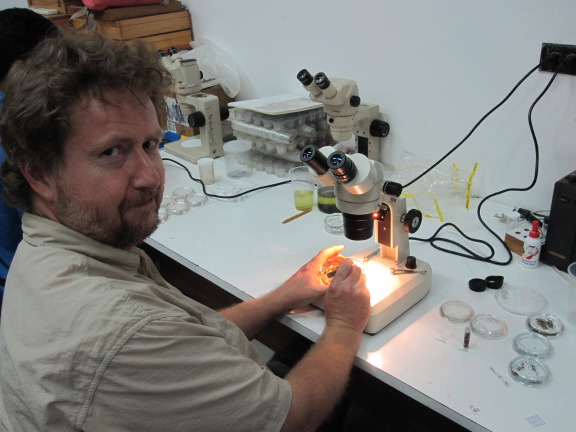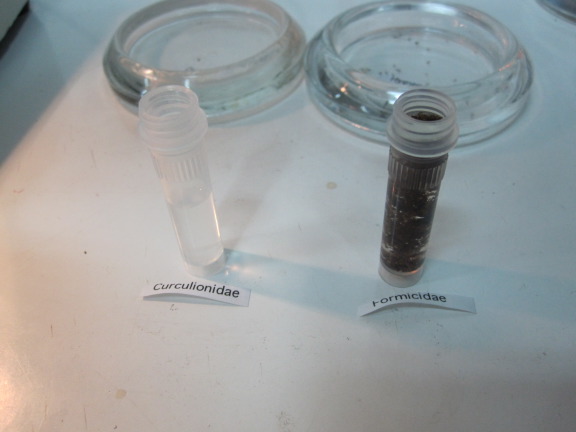 Graduation Ceremonies: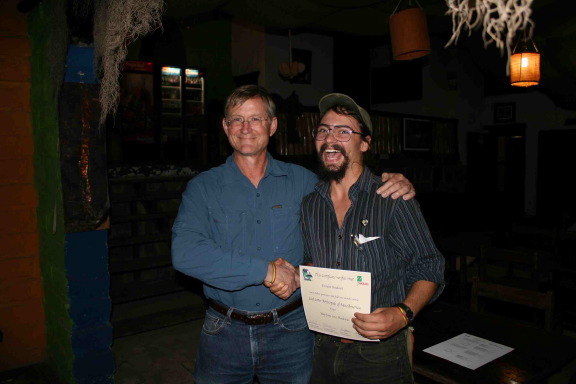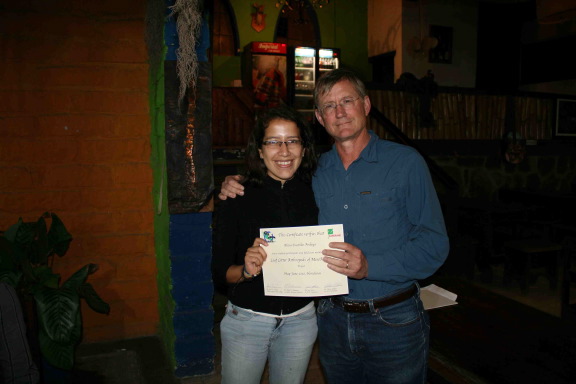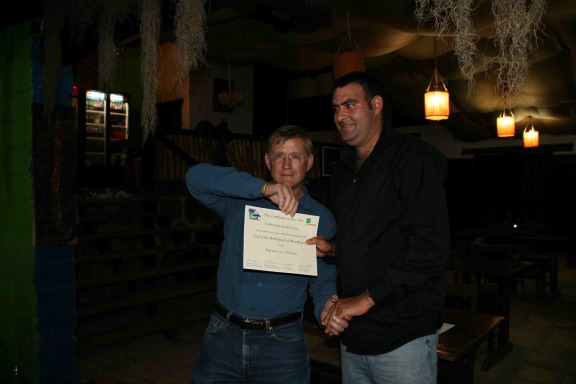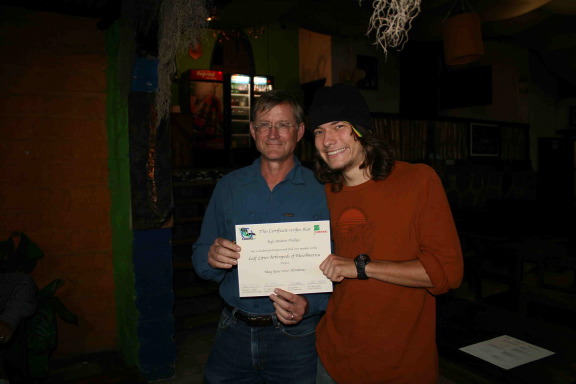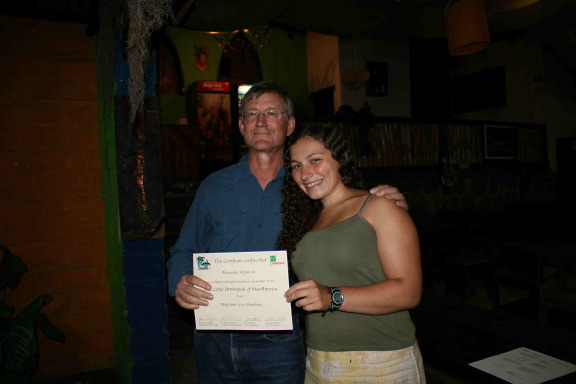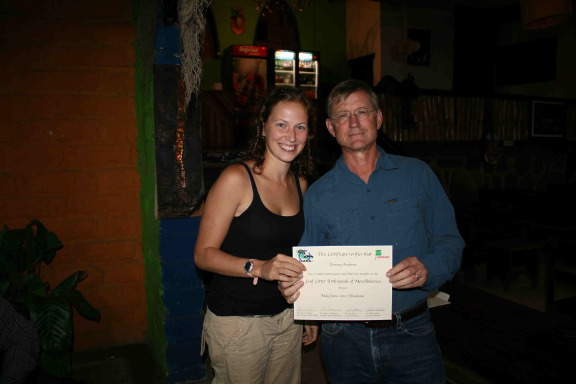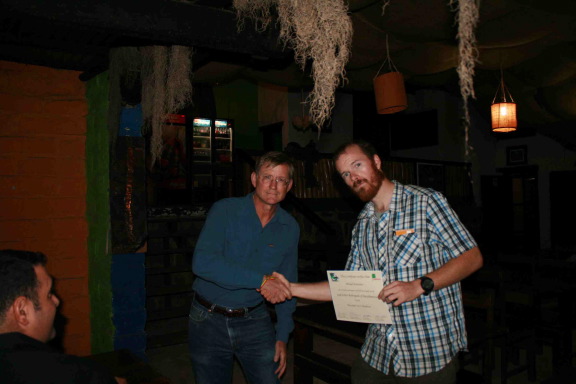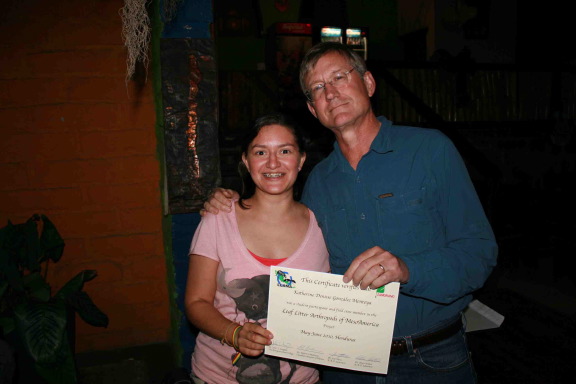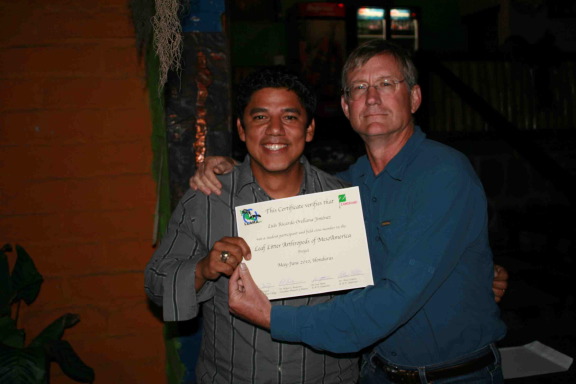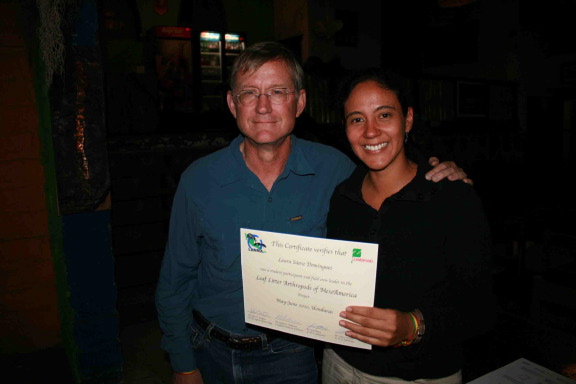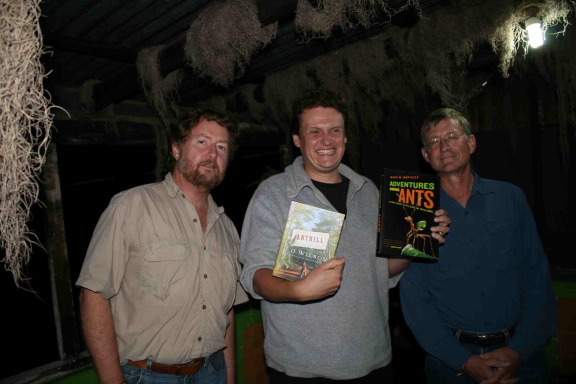 Miscellaneous:
Extreme beating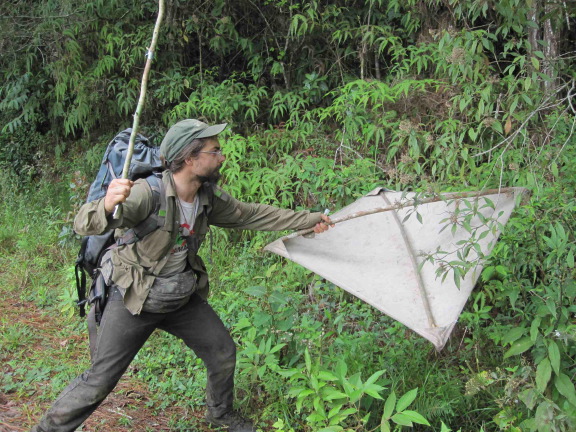 Extreme Pheidole excavating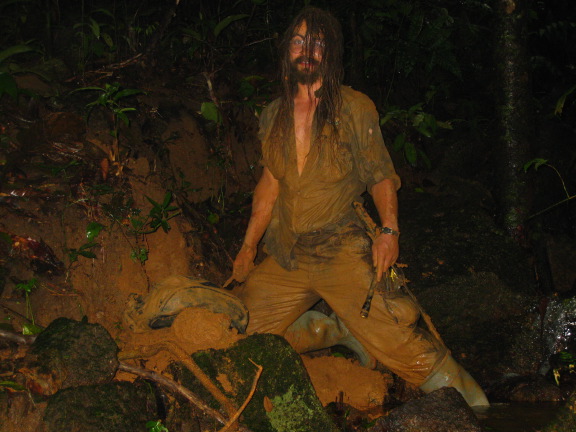 How big is YOUR litter pile?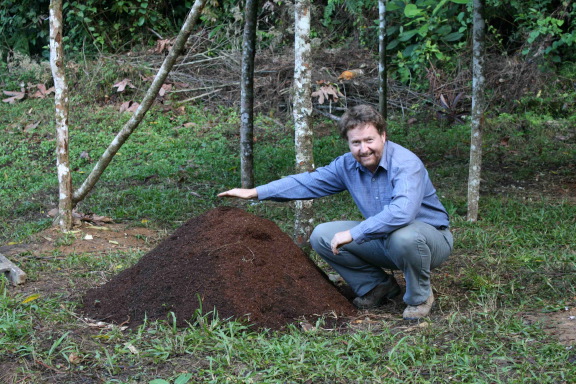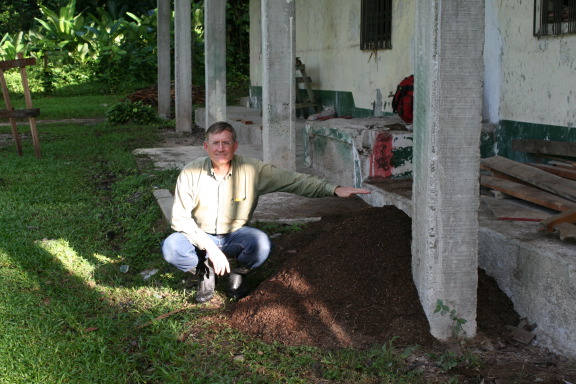 Creative Winkler hanging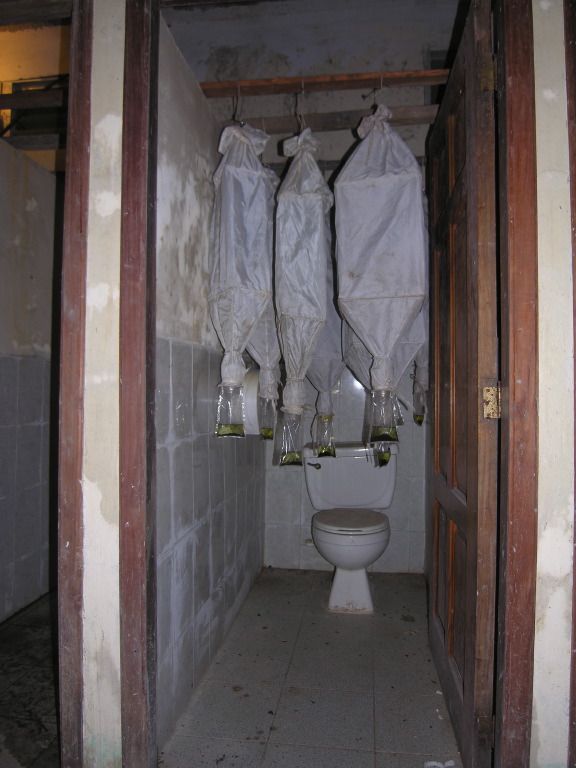 Housing at La Muralla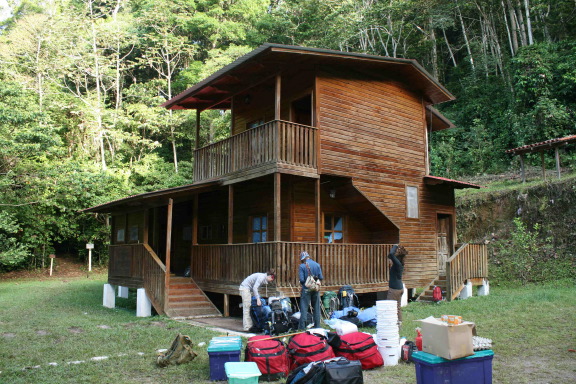 Oliver Schlein and Rony Moreno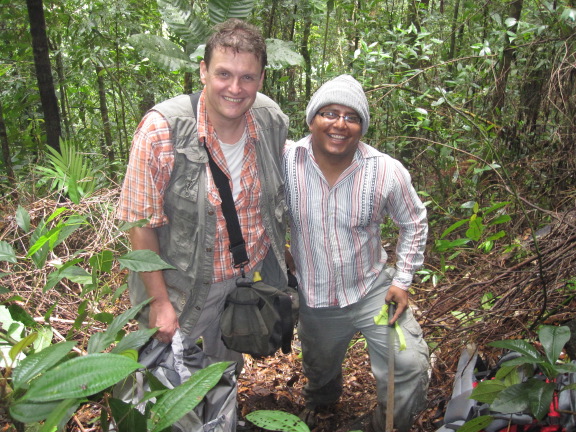 Calixto Ordo–es, El Rey de La Picucha!


La Picucha cloud forest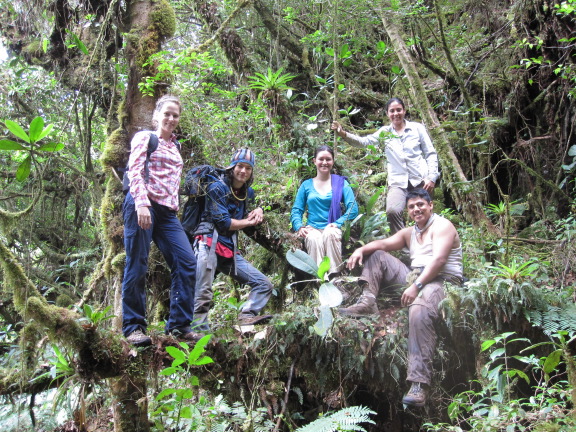 La Picucha peak!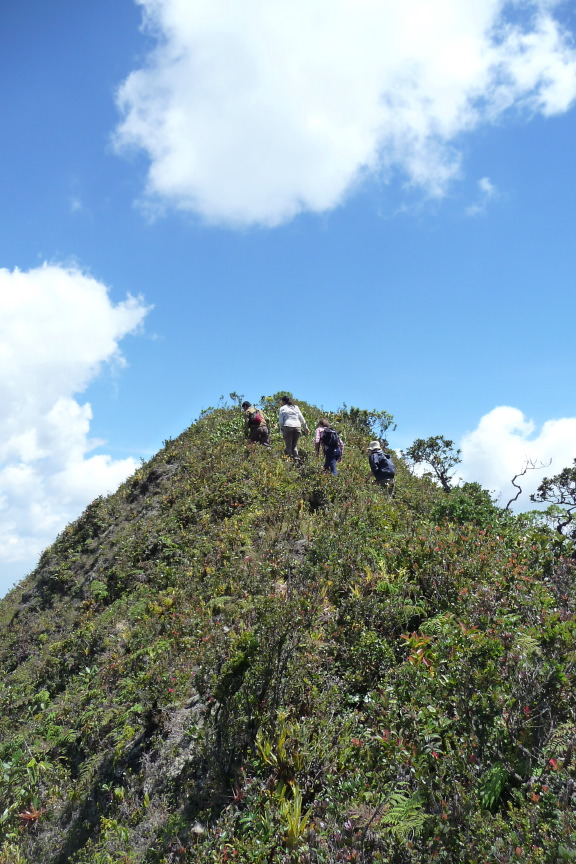 "Holy #@!!%, Formica!"

Home-made footwear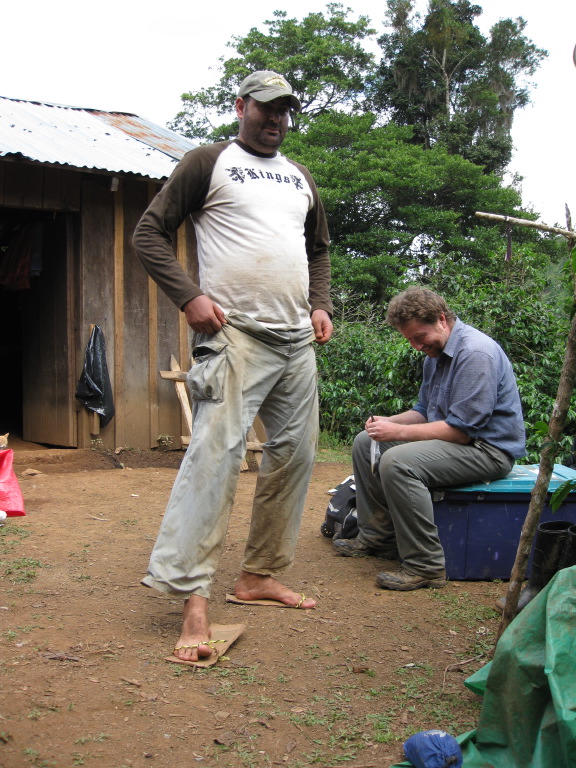 Michael and Jorge Salaverri, go-to guy for La Moskitia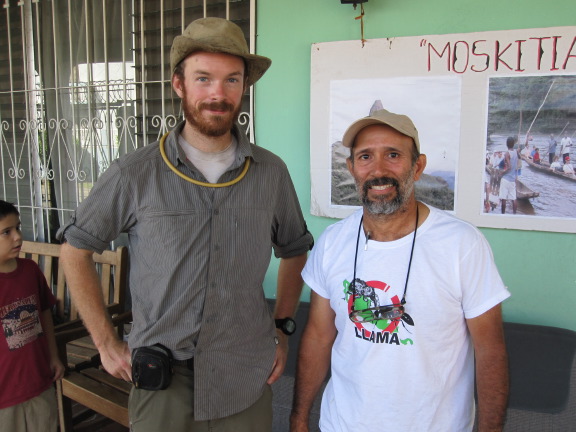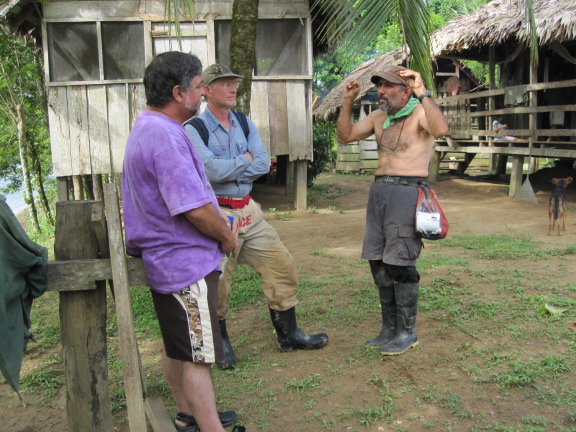 The future Luis?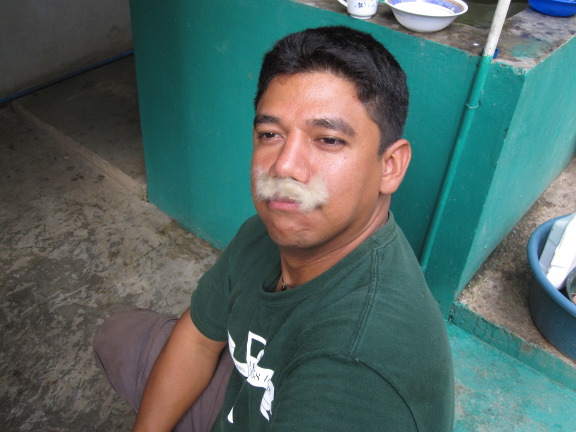 Laura and her plastic burka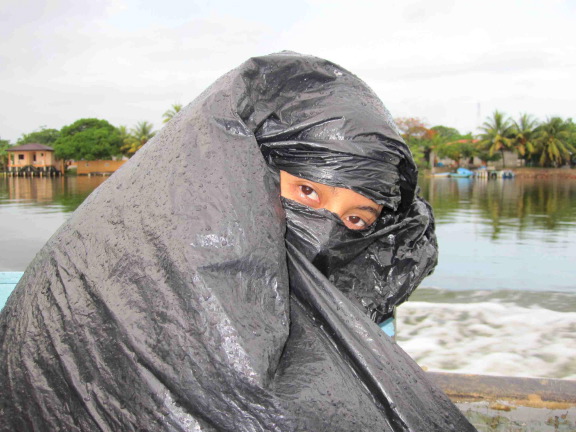 Housing at Las Marias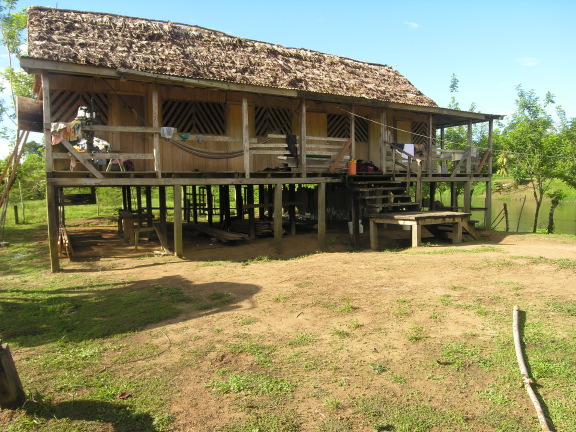 Jack sweating it out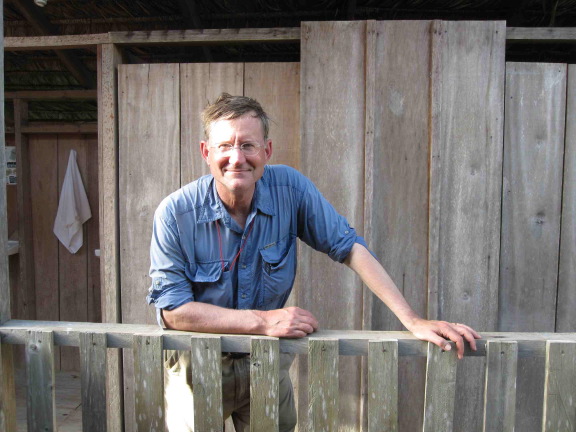 Thanks to All for a Great Field Season, and VIVA LLAMA!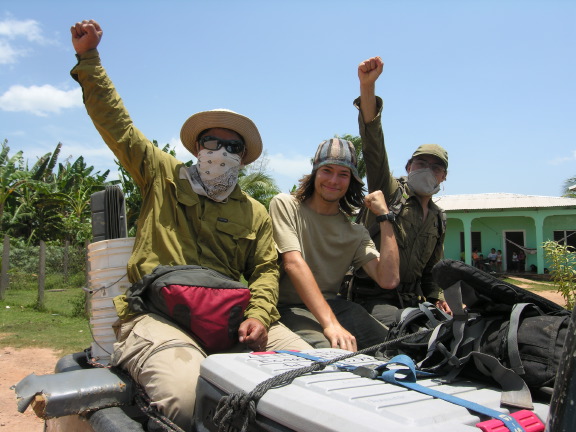 ---
Page author: John T. Longino longinoj@evergreen.edu
Last modified: 29 July 2010