Project LLAMA 2011 Nicaragua
Project LLAMA had a great fourth field season, this year in Nicaragua. Below is a set of photos highlighting the trip and activities. Images contributed by all the LLAMA participants this year.
Some group photos:
High resolution group photo for download (click here); key to group photo (click here).
The beginning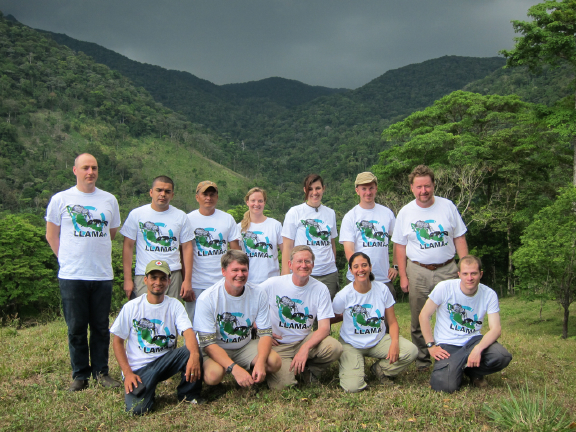 Musún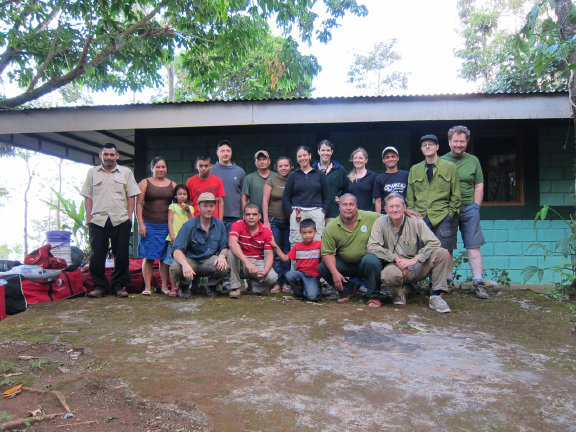 Saslaya low camp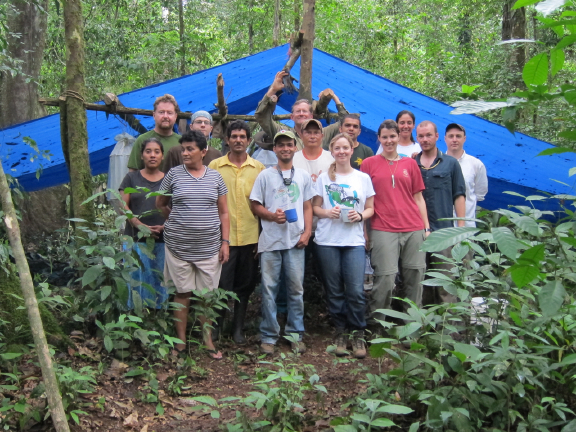 Saslaya high camp (Hi-res version)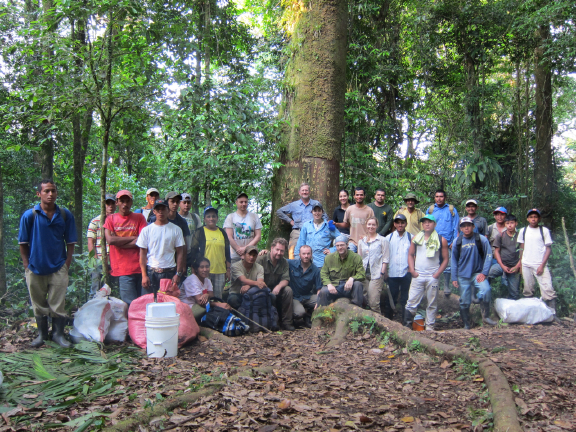 Datanlí El Diablo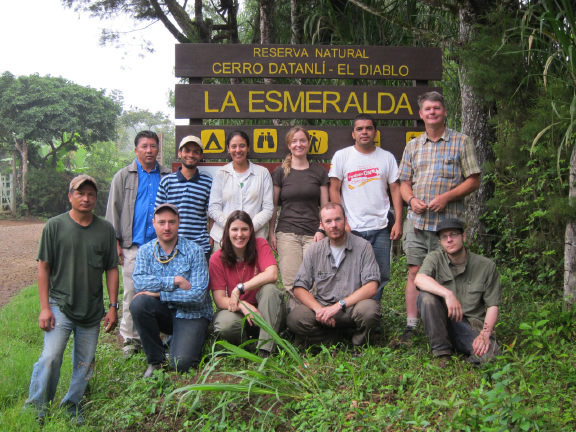 Kilambé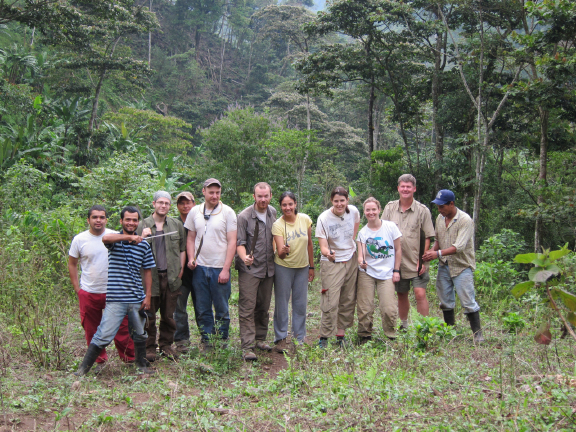 Cerro Jesus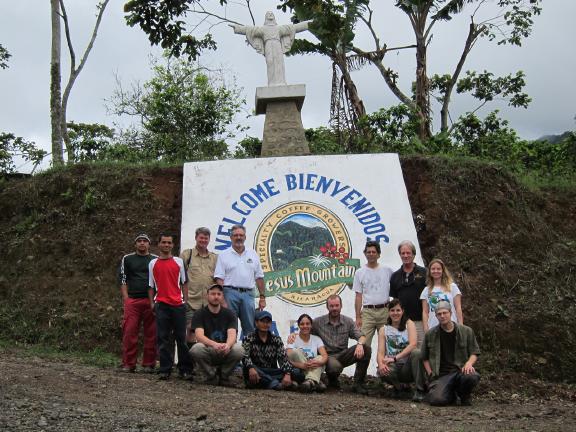 Kahka Creek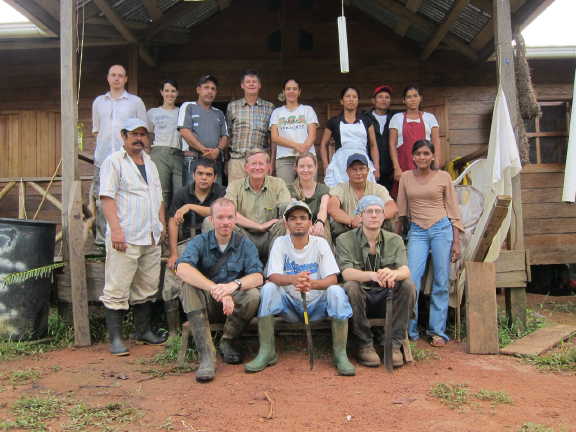 Winkler-hanging Venues: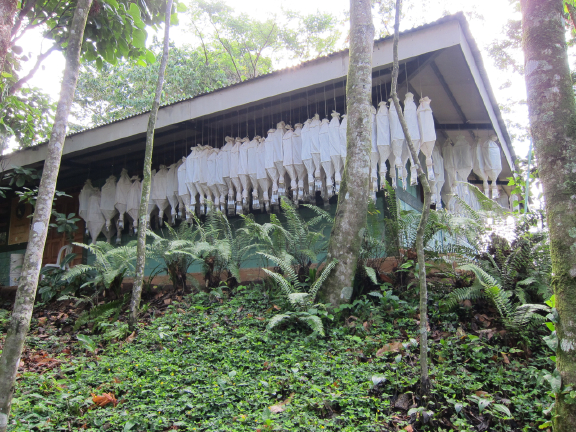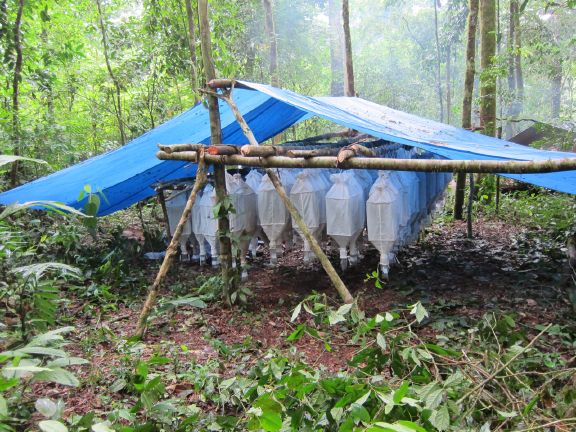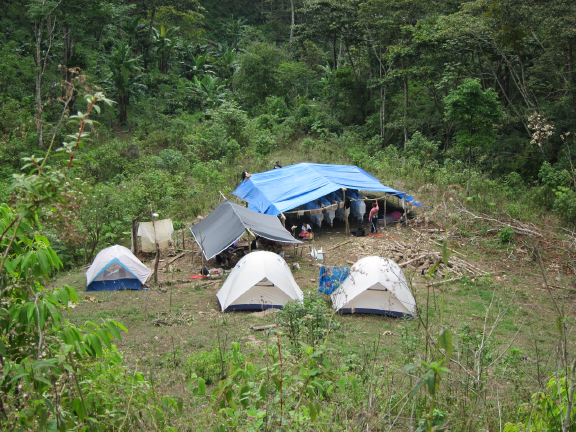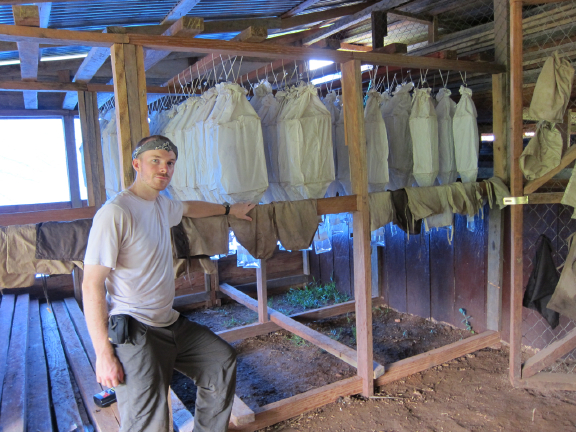 Community Outreach:
Classroom at Cerro Jesus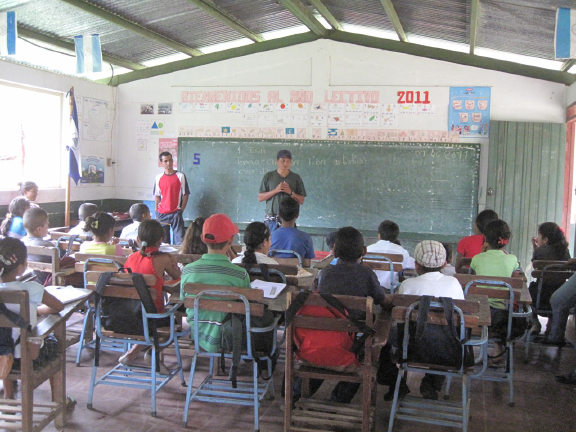 Budding naturalists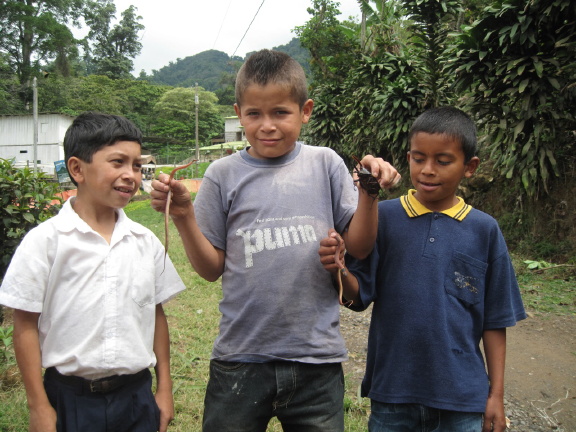 Lectures at Zamorano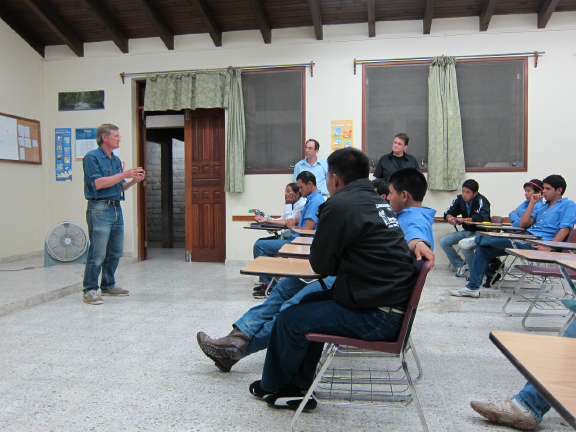 Modes of Transportation:
Plenty of gear!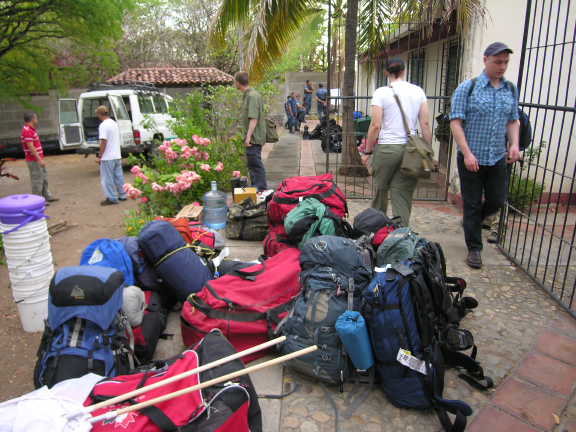 Car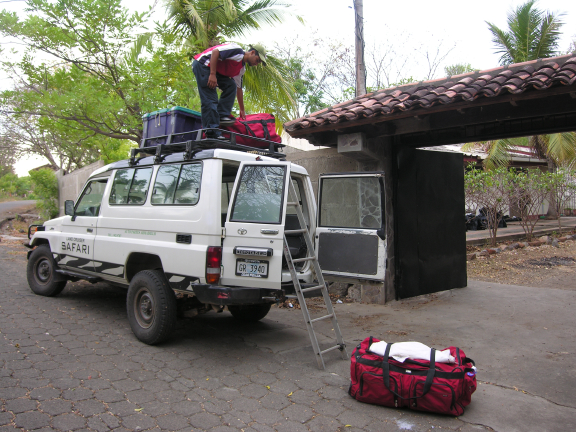 Boat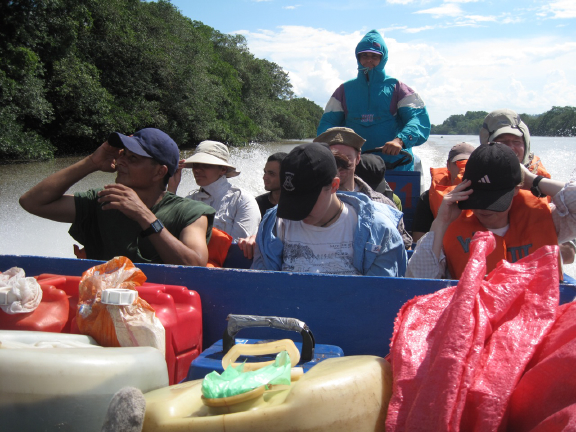 Horse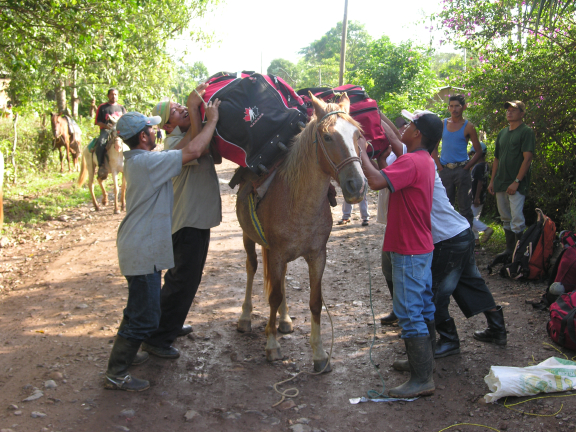 Foot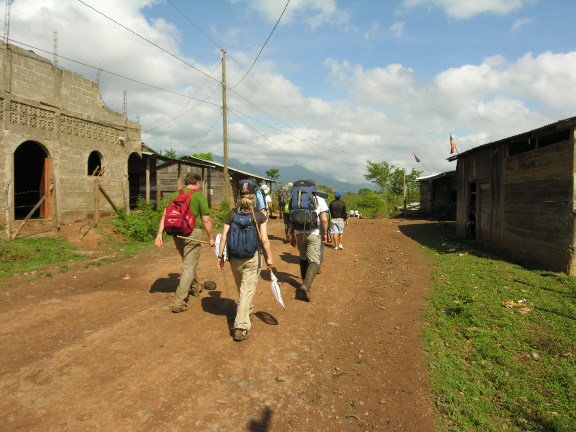 Perilous bridges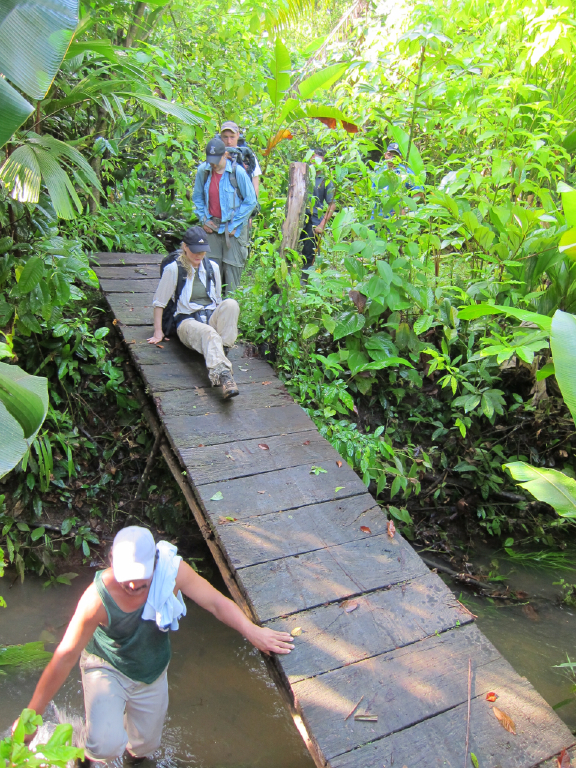 Miscellaneous:
Entomologist's paradise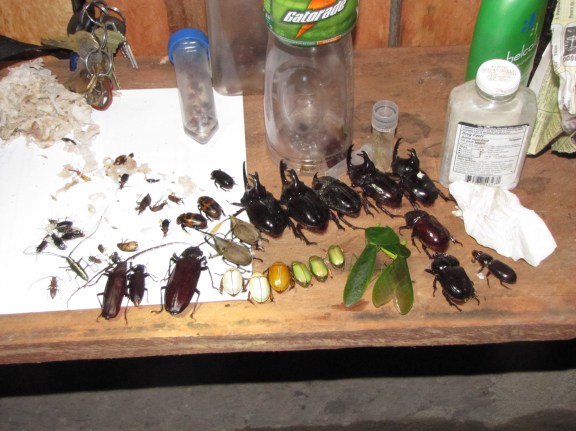 Guardian of the latrine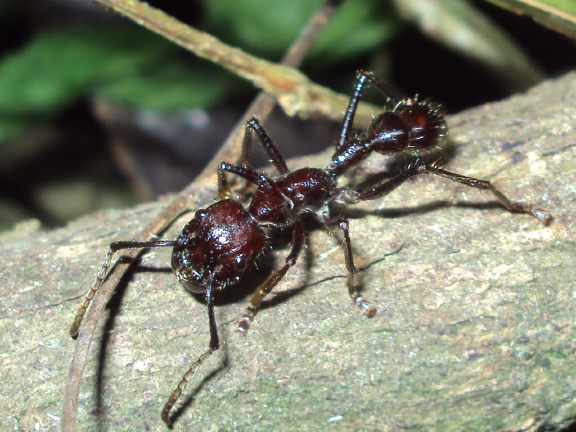 Musún mantid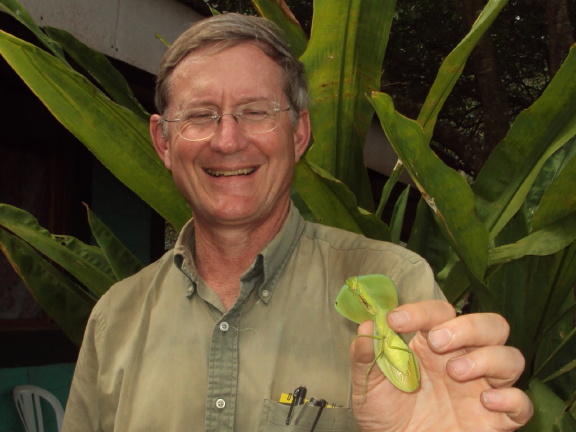 FIDEL!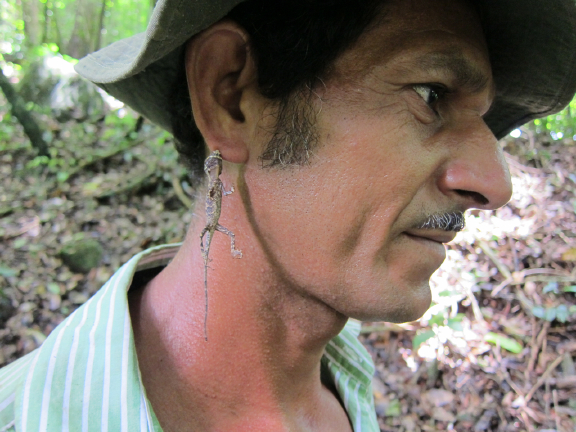 Breakfast'o'Bugs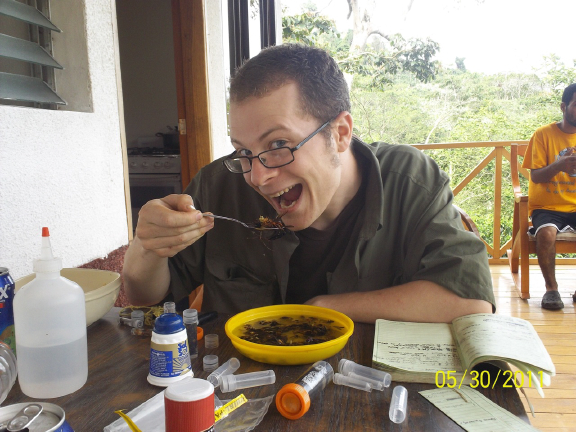 Aquiles' Psychidae immitation

Januar and friend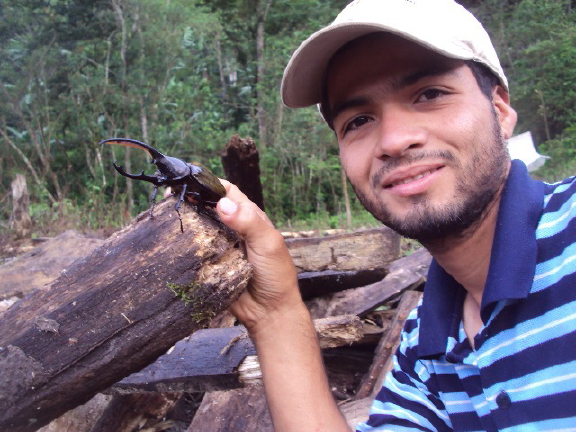 Liz not to be outdone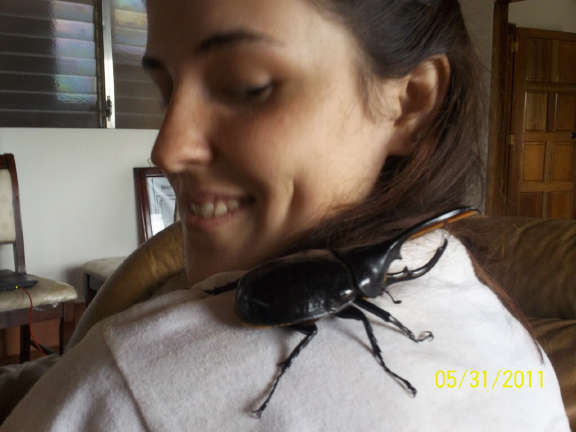 Motorized horse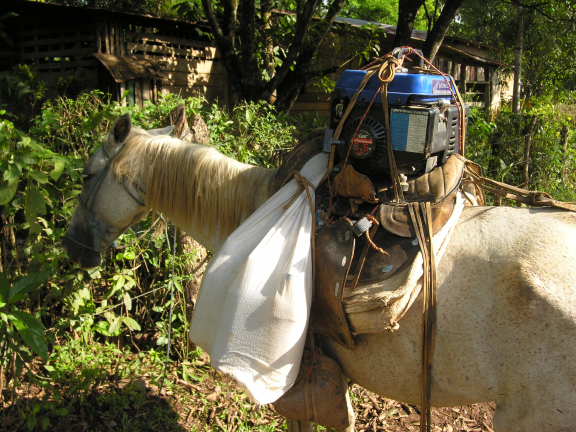 A visit from the "Patrullaje Ecológica"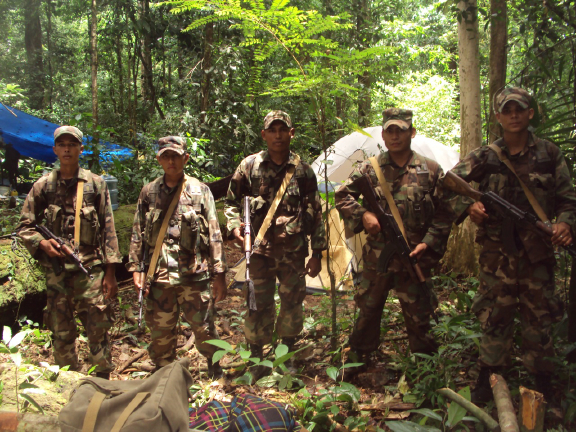 Fierce sifters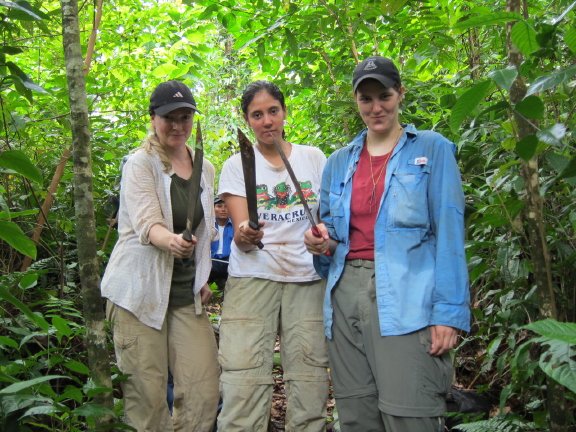 Matt praying for Chrysina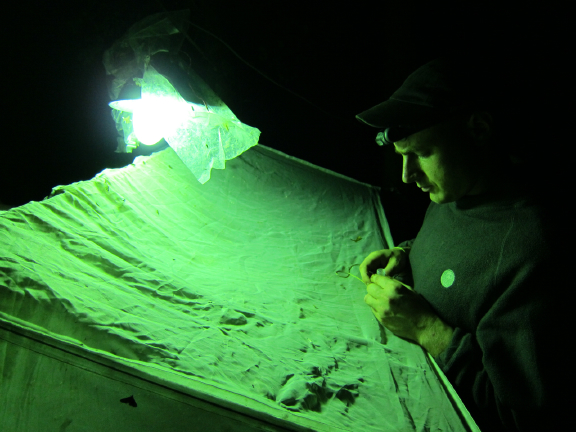 Jane models saturniid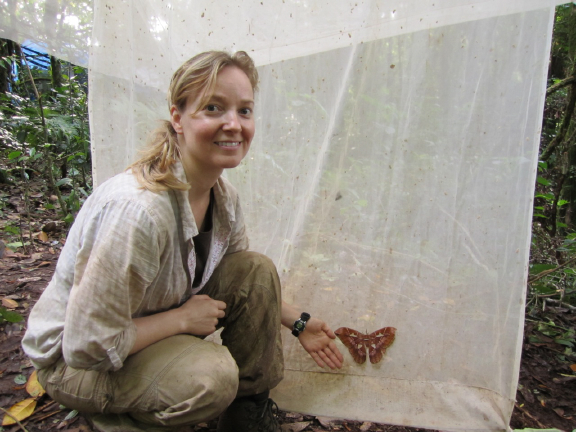 Blas plants a tree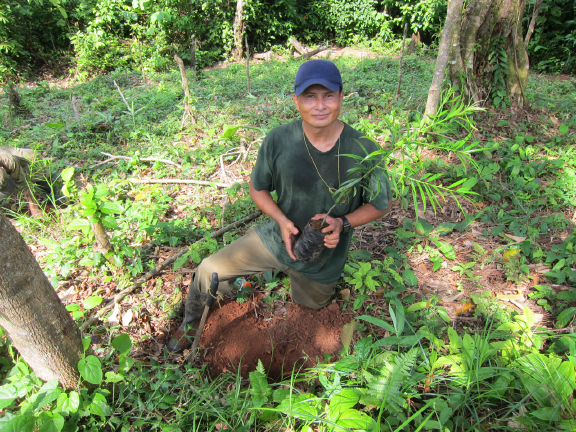 Dramatic Malaise raising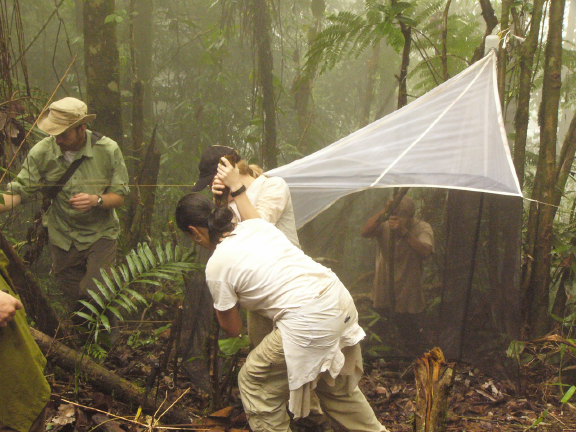 The aftermath?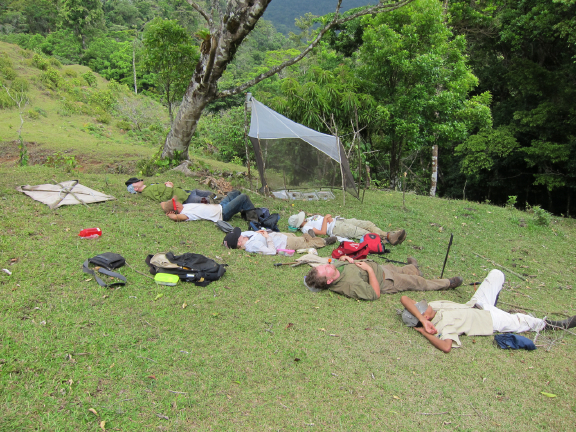 Michael gets a "forma"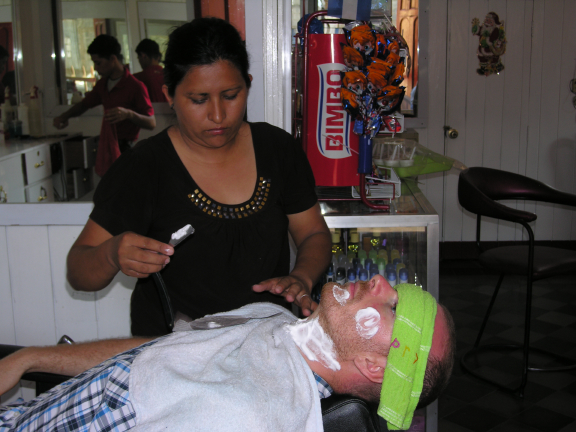 Gracious hosts at Musún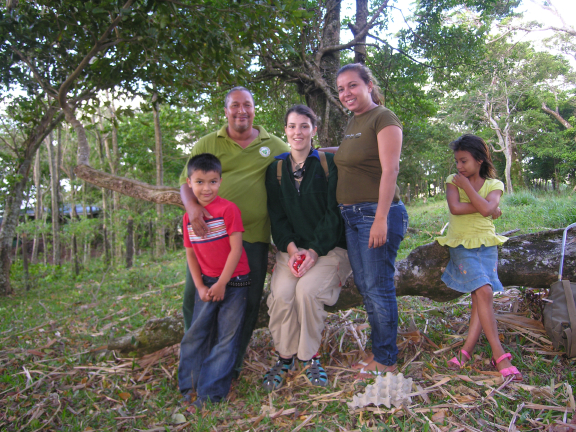 Paul Kirk helps out at Cerro Jesus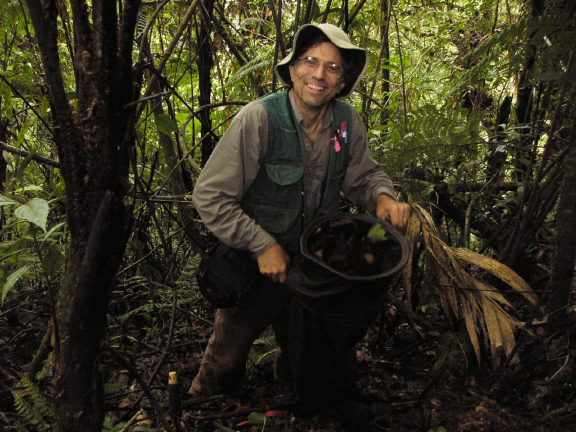 Eric, the indomitable naturalist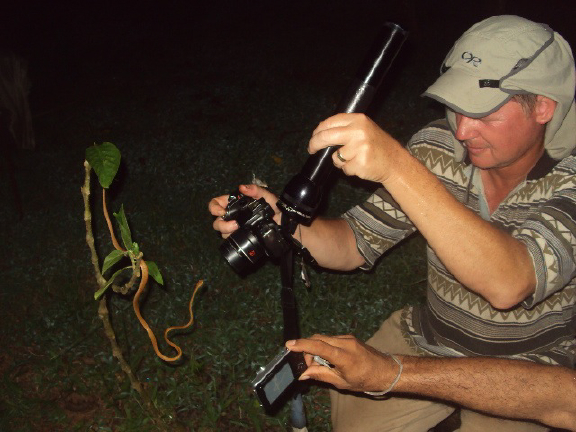 dissecting scope sweatshop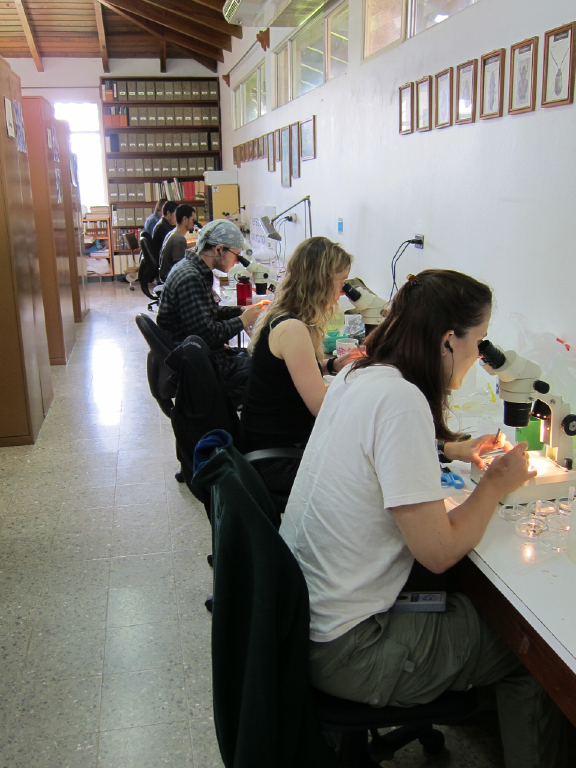 Graduation Ceremonies: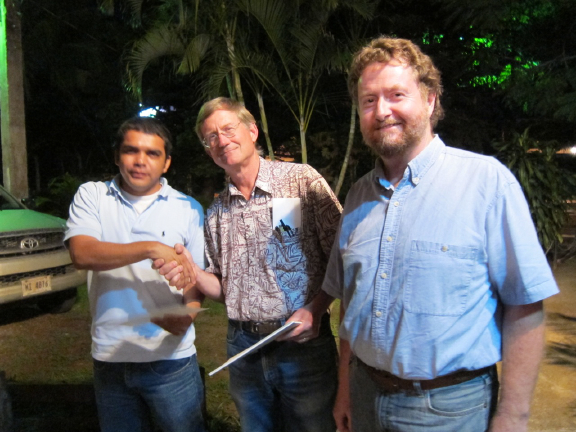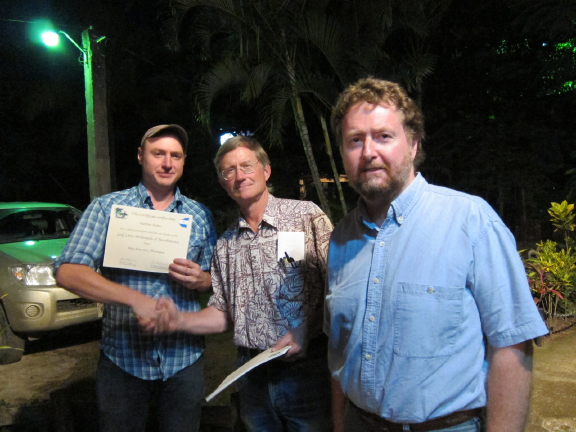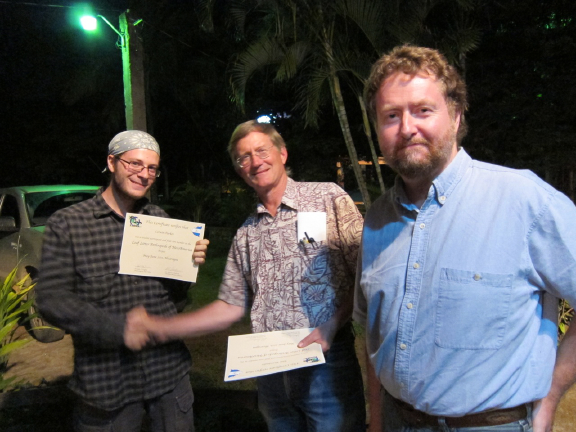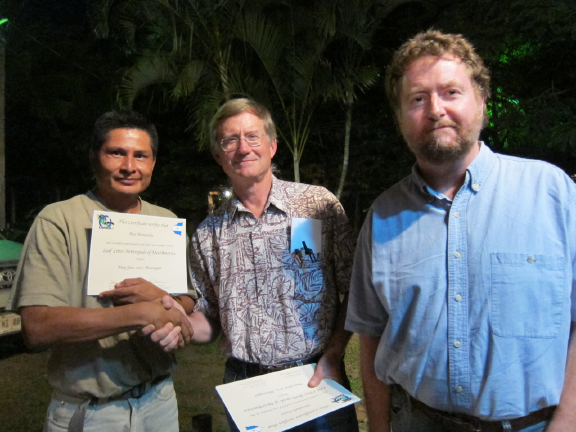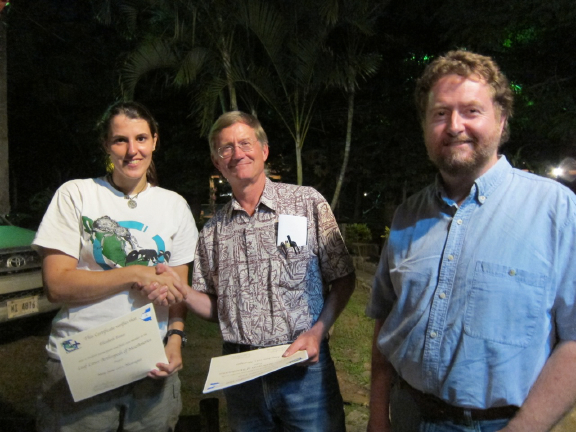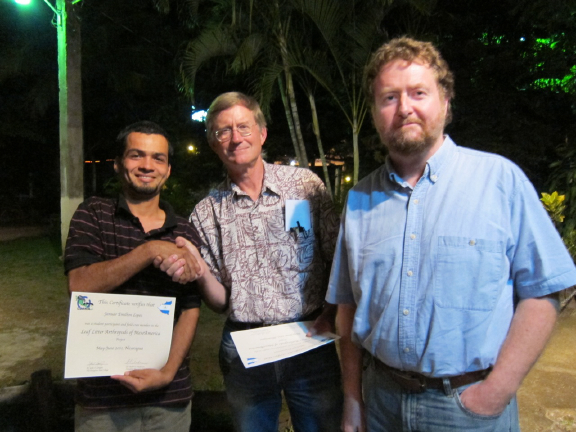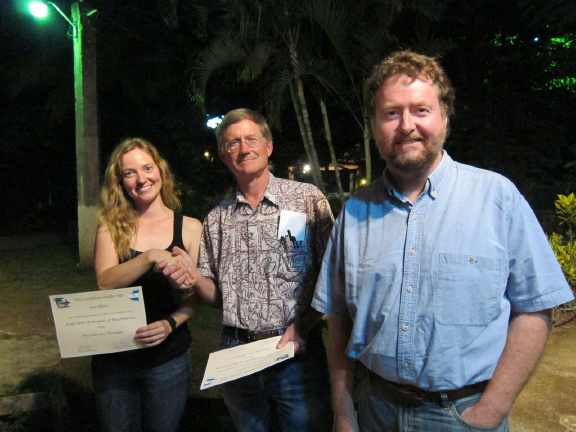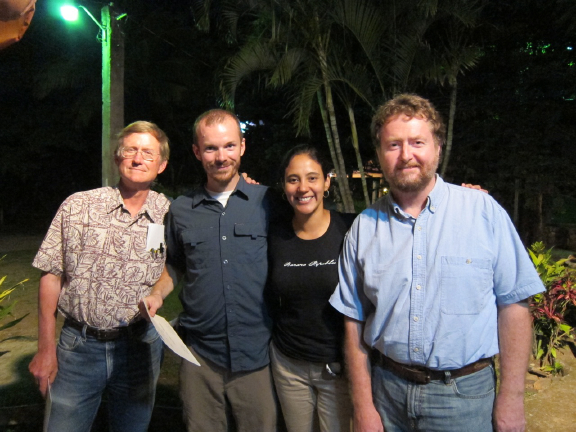 Thanks to All for a Great Field Season, and VIVA LLAMA!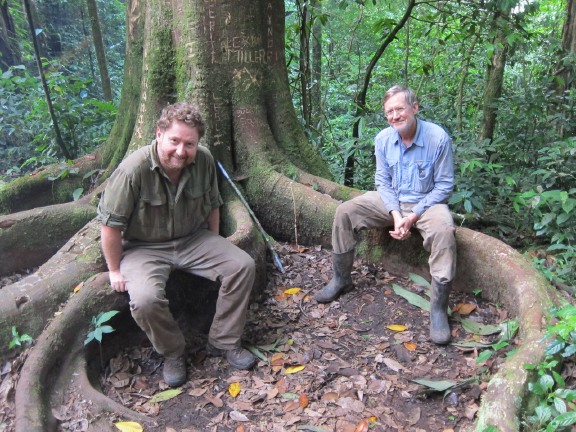 ---
Page author: John T. Longino longinoj@evergreen.edu
Last modified: 27 June 2011