Symbiosis Fall 2005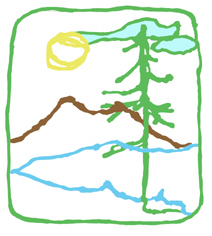 Links for program information
RESULTS of STUDENT RESEARCH PROJECTS
You can find the complete schedule and other info for Symbiosis by following this link:
http://academic.evergreen.edu/t/thuesene/Teach/symbiosis05.htm
The Seminar Schedule is at this Link: SymbSem2005.pdf
The Presentation Schedule is at this Link: SymbiosisPresentations.pdf
The course description in the college catalog is at this link:
http://www.evergreen.edu/catalog/2005-06/s.htm#502
Back to Erik Thuesen's main page.
Back to the Evergreen Program Page.
Go to the Evergreen State College Catalog.
Archived info on the Winter 2004 Symbiosis Program is located here.
Last Modified: 20051020