Michael O'Neill
From Internet: Knowledge and Community
Related Material:
Here's a paper I wrote in Stephen's Critical Reasoning class: "The Role of Citizen Led Deliberation in Legitimizing Democracy"
~It still needs a revision by next tuesday :)

Interests:
how the generation being born and growing up with today's technology will interface with the world differently than we do
if location based communities can utilize the internet for organizing and interacting as readily as net based communities

Preferred wiki work:
adding and developing structure to the site
gathering and organizing data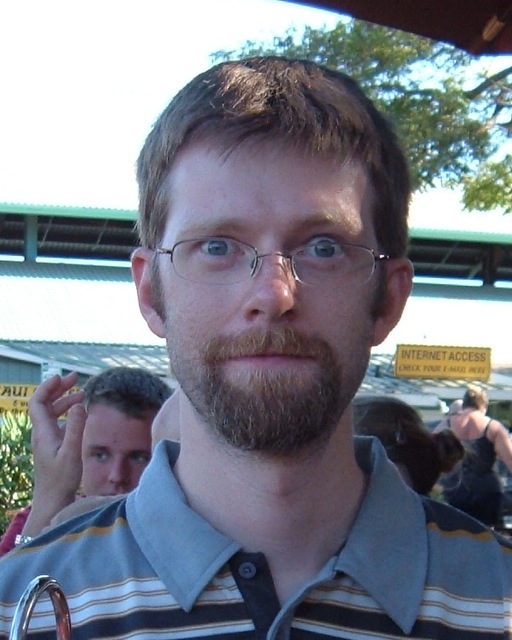 About: Michael was recently fortunate enough to be fired from his dead end job in the home oxygen business. Now he is back in school to complete a Bachelor's degree at The Evergreen State College. During the day, Michael is a stay at home dad for an energetic two year old son.
Michael considers himself to be a part of the following communities:
Evergreen Student Body, family, St. Stephen's Episcopal Church, local chamber music society, others...