Week 10
Final portfolios are due this Friday.   A portfolio cover sheet is available on Moodle under week 10.
Week 9
Research projects are due this Thursday at 1PM.
Check out a landmark Supreme Court decision that affected Mexican-Americans here.
Week 8
Listen to Daisy Zamora read her poem "Mother's Day" in English.
Week 7
Class is canceled this Friday, February 18.
Week 6
Watch an interview with Ariel Dorfman: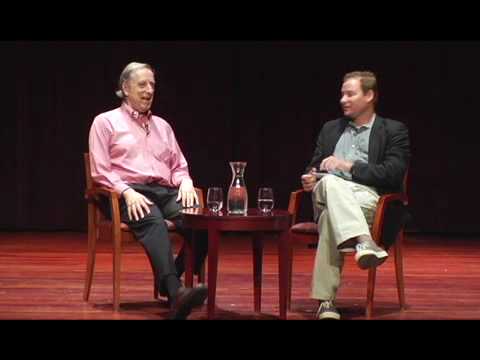 Week 5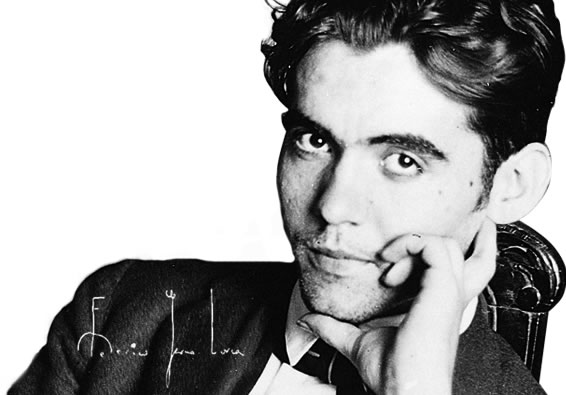 Federico García Lorca
Study abroad deposits are due this week.
Week 4
Don't forget about the internship fair on Wednesday, Jan 26, 12-3 in the Library Lobby.
Watch an interview with Bernardo Atxaga: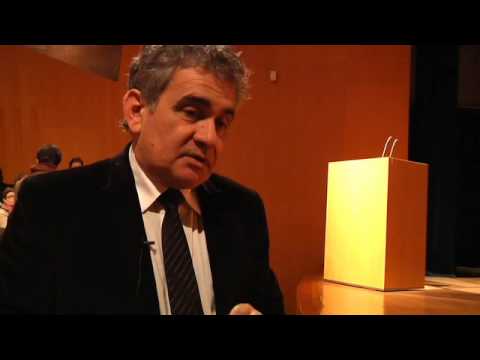 Week 3
Read a New York Times article about recent efforts to promote Quechua.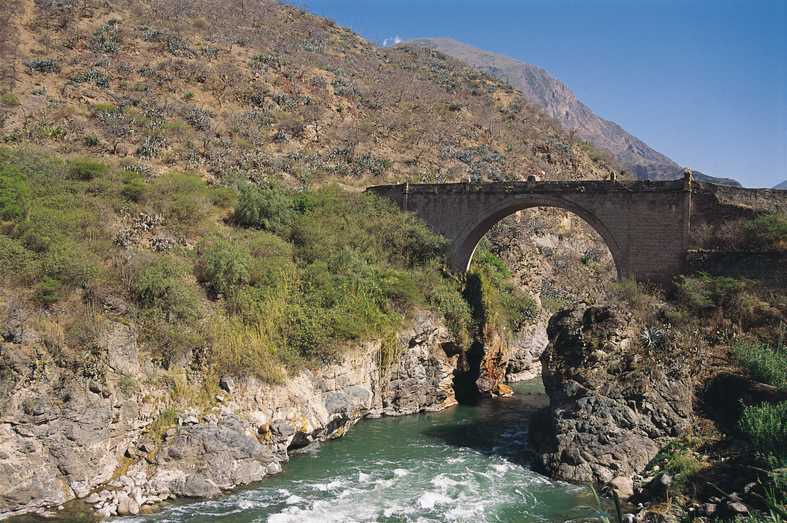 The 16th-century Spanish bridge over the Pachachaca River.
Week 2
Check out detailed linguistic maps of Latin America on this website.
Week 1
Check out the library workshop webpage that Paul McMillin created for our program.
Our first program meeting for winter will be Tuesday, January 4, 2010 at 10am in Sem 2 D1105. Please read all of Eduardo Galeano's Century of the Wind by the first program meeting.
Watch an interview with Eduardo Galeano: