Take the Summer On!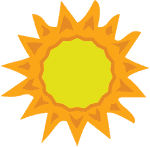 Summer at Evergreen is a great time to try something new and different, fulfill grad school requirements, or speed the progress to your degree.
Extended Education/non-credit options are available to students and the community — just look for the E

icon (register separately through Extended Education).
Choose from more than 150 courses, the first, second or full session, evening courses, individual and group contracts, international travel study programs and internships.
The 2007 summer catalog is arranged by subject area and Evergreen's 'planning units' so you can quickly find the courses you want. Enroll in one course that runs for the full ten-week session, or one or two intensive courses that run for five weeks each.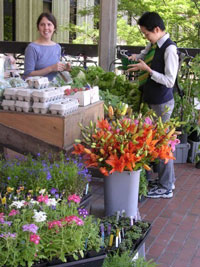 Our wide range of summer programs and courses, friendly and relaxed atmosphere, and access to incredible outdoor activities make Evergreen the place to be this summer!