Chelsie
Chelsie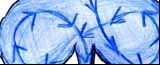 Chelsie was a very talented member of the class. Quiet, warm, and funny, she approached all of her work determined to make something beautiful. Often she succeeded.
Eli
Eli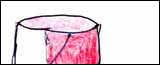 Eli possessed and displayed great talent in our explorations of the performing arts and had some excellently clever ideas in our other class' projects.
Channahzohara
Channahzohara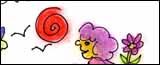 Channahzohara only attended the 2nd session of Arts of Transformation, but her work was very accomplished.
.
Kate
Kate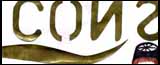 Kate possessed more outgoing exuberance than any other member of the class. Much of what she worked out was very well done.
Mylee
Mylee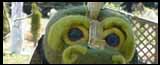 Mylee's enjoyment of Arts of Transformation was obvious in her work. She tackled each project bent on creating something fun, personal, and beautiful.
Stephan
Stephan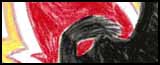 Stephan, and his work, reflected a quiet, yet intense diligence.
.
Tom
Tom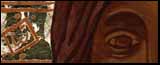 Tom made this website for the class. Oh, he did some other things, too, I suppose.