Previous Irish Programs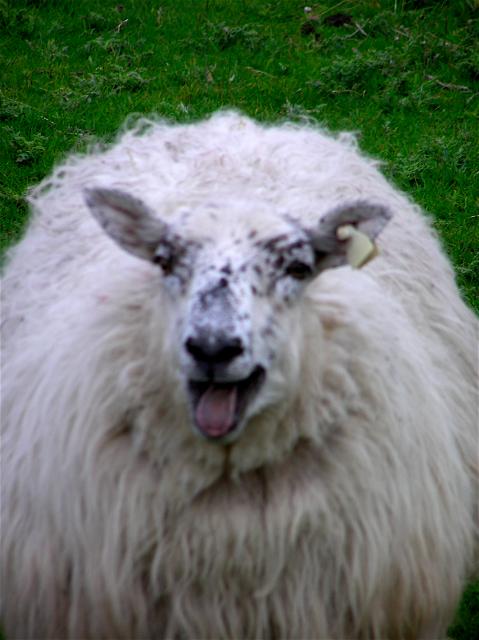 The current Ireland Program is the FIFTH incarnation of Irish Studies at The Evergreen State College! Previous programs include:
In each program, a wonderful community has developed, and students who have been part of those programs occasionally keep in touch with their faculty. If you are one of our former students, welcome back! Please e-mail me at williams[at]evergreen.edu and let me know how you are doing!