Field Study Proposal
This is an Independent Learning Contract on the power of exuberant health that can come from verbal expression post intercourse and post birth.  How powerful might it be for an individual to find the voice of the Yoni, the language of the deep body? What happens to our brains when we are able to express what our bodies would like to communicate? How are women recycling neurons when finding this second voice?  This will be an exploration of my own sexuality through writing, discussing and reading about the voice of the Yoni.  I will gather an Annotated Bibliography, speak with midwives and individuals in the sexual world, attend a doula workshop, and start a zine on my experiences that will include research done throughout the quarter. In aiding finding the voice within the body I will also participate in an herbal apprenticeship, tightening the bond between my body, plants and the land.
Read complete Field Study Proposal
ABCs and 123s – weekly log and field notes
Bachelardian Reverie
Poetry
Poetry Observed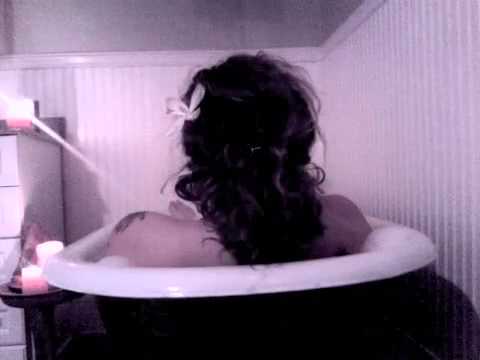 Winter Term Paper Abstract
"I am for you what you want me to be at the moment you look at me in a way you've never seen me before: at each instant." –Helene Cixous
When wandering the world we must remember what calls us to the willow lined brooks, to the tops of volcanoes, our noses towards the center of flowers, we must call forth the deepest and truest voice within ourselves and listen for what many believe to be crucial wisdom.  Speaking through the body, through the feminine Yoni, our Ancestors whisper of experience. When we learn to listen, we then must learn to express this learned wisdom.
These are woven words to express an experience of moving through and with my painted map of passion, a passion for the tangled world of feminine connection and for a deeper understanding of the Yoni.
I listened, and here is what I heard.