Field Study Proposal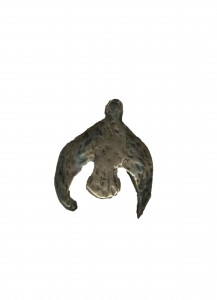 How best to present classic Russian poetry to people who do not speak Russia. I will be preparing a short bi-lingual presentation of Russian poems with English language translations. This will involve selecting texts, comparing translations, creating my own translations if possible. I will be reading thru the material on translation in the library on the subject of literary translation. creating an introduction to the reading that will but the material in perspective, learning the art of reciting poetry and memorizing.
read complete field study proposal
ABCs and 123s – weekly log and field notes
H – Week 5 Log January 30, 2013 February 11th x hour – reading x hours – journaling about the relationship between music, notes and my hands x hours – interviewing pianist at a church February 12th 2 hours – derive – take ...
Bachelardian Reverie
Poetry
Poetry Observed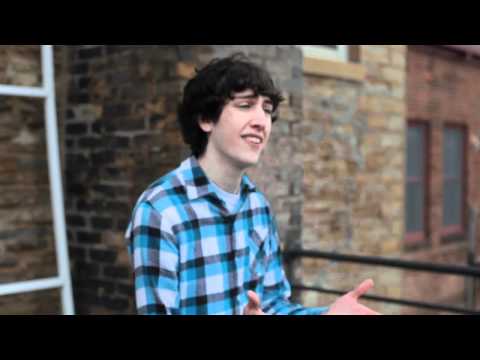 Term Paper Abstract
Read full term paper